All-electric Bugatti is coming but not anytime soon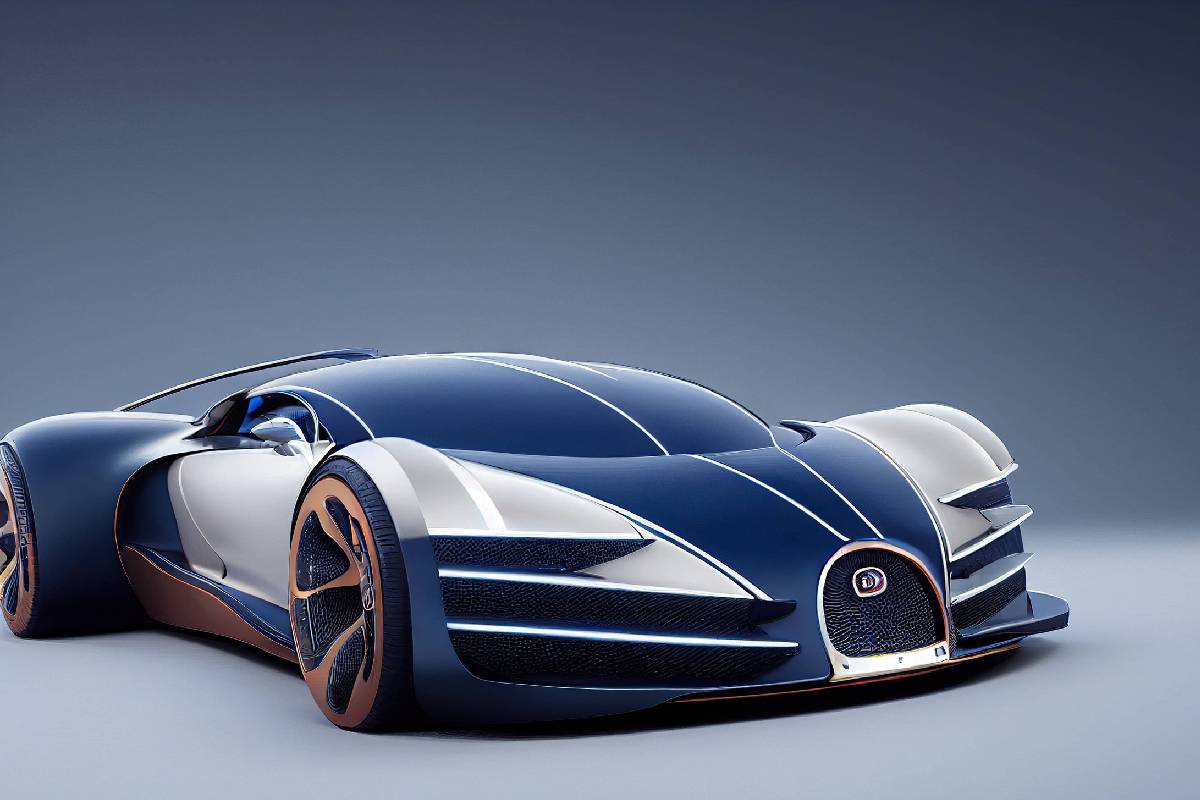 Before 2030, Bugatti-Rimac CEO Mate Rimac intended to introduce an all-electric and hybrid Bugatti supercar. The Bugatti design director claims that this proposal has somewhat changed. The company will first concentrate on the hybrid supercar, which it intends to debut in 2027.
Bugatti's deputy design director said the team is concentrating this decade on the hybrid vehicle. But did not confirm if the electric Bugatti was postponed beyond 2030. The all-electric Bugatti is expected to "blow everyone out of water" when it finally appears.
Mate Rimac did declare at one point that he wanted Bugatti to diversify its product line rather than focus on just one model. In addition to producing hypercars, he wanted the business to make other models so more people could enjoy the premium brand.
The old guard is intented on maintaining the brand image and exclusivity. It is concerned that the new models may depreciate the value of Bugatti vehicles. The new CEO has his work cut out for him. According to design director Achim Anscheidt, Bugatti was worried that launching new cars would sell out the brand and make it less special.
Launch Of Electric Bugatti
Bugatti's ambitions for an all-electric Lamborghini Urus rival were abandoned last month.  The business will now focus its design efforts on more exclusive vehicles. Mate Rimac insists that the new vehicles will feature hybrid and all-electric powertrains. It will be "exciting and unusual."
One of the most prestigious brands in the world, Bugatti, is now owned by Mate Rimac. He is also the man behind some of the world's fastest electric vehicles. Many people believed that the Rimac Nevera, the apex of EV technology, would be the model for an electric Bugatti.
The engineering team will have additional time to advance EV technology. The company will  introduce a car that will impact the industry as the original Bugatti Veyron did when it was introduced in 2005. By delaying the release of  the most extravagant and expensive electric hypercar in the world for another seven years, the team will have more time to advance EV technology.