EV chargers outnumber gas stations in Manhattan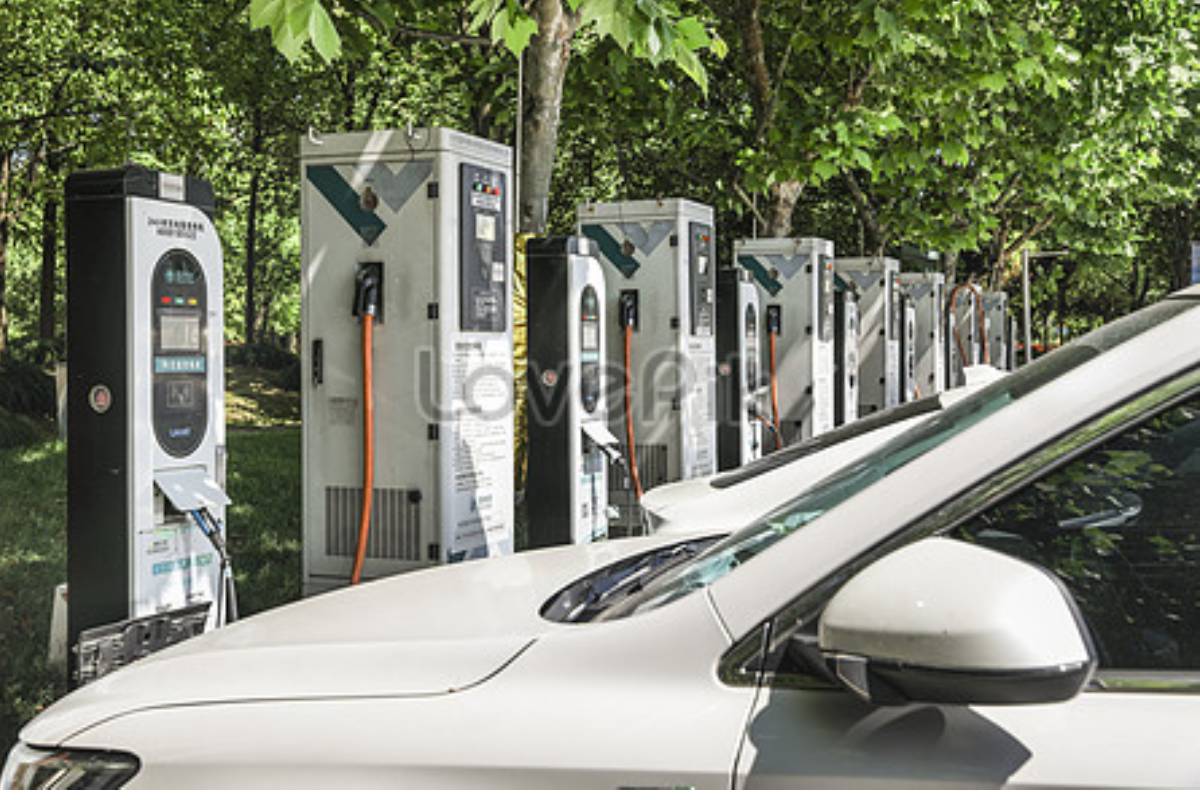 In cities, EV chargers are more profitable than gas stations, particularly in urban cores where the property is quite expensive. Manhattan has 320 public EV charging stations, compared to 29 gas stations. While the number of EV chargers keeps growing, gas stations are being acquired one by one and demolished to make way for high-rise structures.
Benefits Of EV Chargers
This is an unintended consequence of the EV transition. Due to the constantly rising property costs in urban areas, gas stations have extremely slim profit margins. Building an apartment complex instead would be a far better business decision. Installing EV chargers in the underground garage has the potential to generate additional revenue.
A growing army of EV owners is being served by car parking and garage owners who are joining the trend and installing EV chargers everywhere and as rapidly as possible.  Managers of hotels and commercial buildings are learning that installing EV chargers attracts consumers and increases revenue.
The service is to draw consumers who need a rapid recharge and would otherwise not even consider using the stated carpark. Some businesses offer flat EV charging costs, while others have EV chargers placed by well-known suppliers who charge per use. Some establishments even go so far as to incorporate the cost of parking in the price of EV charging.
Future Of EV Charging Stations
Manhattan is only the start of a trend that will soon pick up speed. There are 697 gas stations and 520 EV charging stations throughout the Greater New York Area. San Francisco only has 92 gas stations and 139 EV charging stations. The number of EV charging stations is increasing faster as New York state has pledged to follow California in banning the sale of new gas-powered automobiles by 2035.
By 2030, New York hopes to have 400,000 electric vehicles on the road, and by 2050, 1.6 million are anticipated. From the existing 24,000 registered EVs in the City, that's a significant increase. To accommodate this many cars, there will need to be an exponential increase in the number of EV charging stations. Officials in New York City intend to use a number of incentives to persuade residents and local businesses that it is time to transition to electric vehicles.