Hertz and BP Pulse will build EV charging network in the US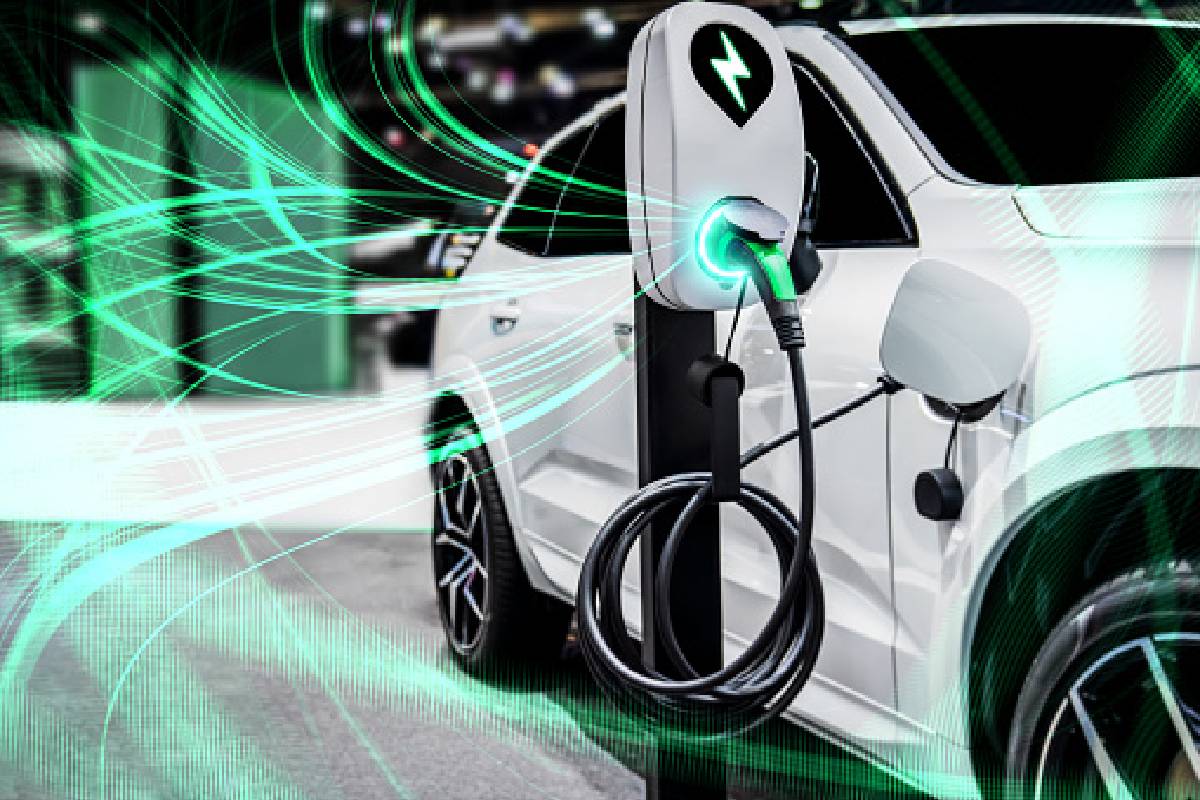 To serve the needs of the rental company's clients, Hertz will cooperate with the oil giant BP to establish a nationwide EV charging network. The BP Pulse chargers, a division of the oil giant's EV charging business, will provide the network with power.
The administration of Hertz's charging system will fall under the purview of BP Pulse once it is operational. To better meet Hertz's needs, BP will upgrade its Omega software. It is intended for managing the charging of electric vehicle fleets. A real-time picture of the complete infrastructure, including chargers, power usage, and the EVs themselves, is provided by Omega software. It automates charging to take advantage of decreased energy prices.
The chargers will initially be set up at Hertz rental locations and will be accessible to both the general public and customers. According to its statement, the company has already invested in thousands of EV chargers; the relationship with BP will only result in faster expansion and improved management.
Future for EV Charging Network
When it comes to the electrification of transportation, both firms have lofty objectives. By 2030, BP hopes to have 100,000 EV chargers installed across the US through its BP Pulse company. At least 90% of these will be quick or ultra-fast chargers. In contrast, Hertz agreed to purchase 340,000 electric cars from Tesla, GM, and Polestar.
Hertz wants a quarter of its fleet to be electric by the end of 2024. It already has a small number of EVs in stock, and it intends to have 3,000 EV chargers operational by then. At 25 of Hertz's facilities, BP Pulse is currently installing EV chargers.
At this speed, renting an electric vehicle from Hertz will be much less of a headache; making charging stations available to rental customers is a fairly straightforward idea that will attract more clients. It is a win-win situation because it also provides the business with an additional stream of money.