Types of electric motors used in EVs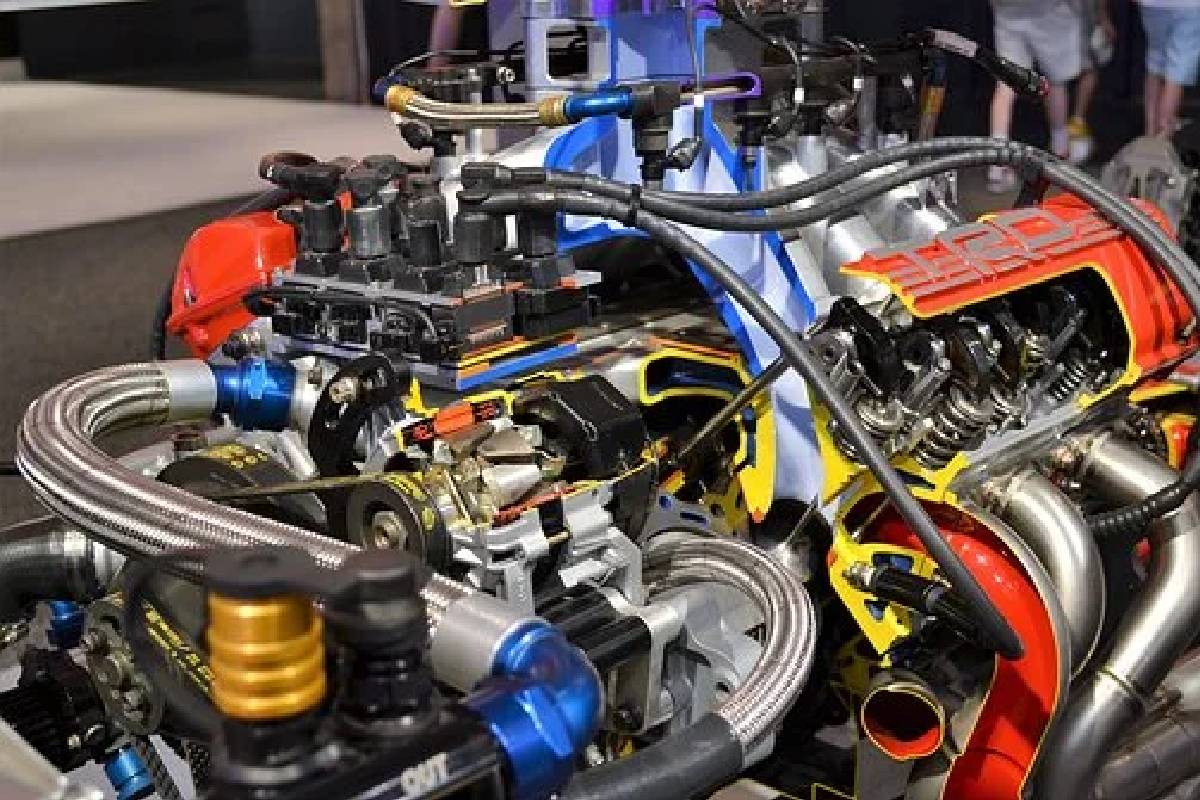 You must be ready to encounter a wide range of ideas if you want to learn about electric motors and internal combustion engine technology—engines with direct injection, indirect injection, turbocharged engines, or both with direct and indirect injection. Fuel types include gasoline, diesel, CNG, LPG, Atkinson, Miller, Budack, and Otto cycles (found in the Mazda Skyactiv-X engine). Turbocharger types include fixed geometry, variable geometry, twin-scroll, and variable camshaft timing.
The topic of why there are so many different internal combustion engine designs and concepts immediately pops up. The answer is straightforward: none of them are adequate from the efficiency perspective. Throughout the history of the automobile, engineers have introduced numerous designs to increase efficiency. Are these different design options applicable to electric motors as well? How many different kinds of motors are there for e-mobility? Three factors stand out as the answer.
1. Asynchronous induction motor
Asynchronous induction motors have been around for a while. It is one of the most significant contributions to using electricity to power our life was the discovery of the induction motor.
We use this motor type so frequently that it is challenging to envision daily living without it. We also use these motors in numerous electric devices, and most industrial motor are of the asynchronous induction variety.
Every electric motor has two main components—the "rotor" and "stator," which refer to revolving and static components. The stator is often a steel cylinder with slots and a weave of copper coils with a particular geometry.
These coils are supplied with three-phase AC that the power electronics converted from DC (given by the battery). The stator's revolving magnetic field is produced by this current, and the rate at which it rotates is referred to as the synchronous speed.
2. Synchronous permanent magnet motors
The way the revolving magnetic fields in the rotor and stator are created and interact distinguishes synchronous permanent magnet motors from asynchronous induction motors. Permanent magnets embedded in the rotor of synchronous permanent magnet motors produce a native spinning magnetic field. In these motors, there is no slip in the rotating magnetic fields of the rotor and stator.
One of the important components that boosts the power density and increases the motor's efficiency is the permanent magnets in the rotor. Permanent magnet motors are the only type of motor utilized in PHEVs because of the enhanced power density, which translates to high power in minimal volume.
Permanent magnets are created from rare earth minerals, the majority of which are controlled by China. Many manufacturers work to limit the use of these minerals in their motors because there are ethical concerns with the mining process. But when there is only one motor in the car, the synchronous permanent magnet motor is the one that is chosen because it has an efficiency rating of 94–95%. Tesla Model S, 3, X, and Y all use this motor.
3. Electrically excited synchronous motors
The highest efficiency is provided by permanent magnet synchronous motors. The use of rare earth minerals in their manufacture has drawbacks. Some manufacturers, like BMW and Smart, already use synchronous motors. This do not require rare earth minerals as a hybrid motor design to address these difficulties.
These motors can produce electricity utilizing brushes and slide rings rather than the rotor's permanent magnets. The efficiency of this type of motor, and can reach up to 93%. It is extremely similar to the efficiency of permanent magnet motors. Although this form of motor seems extremely promising, the fact that it requires brushes means that it will eventually need these parts replaced.