Volvo EX90 Electric SUV to Have Bi-Directional Charging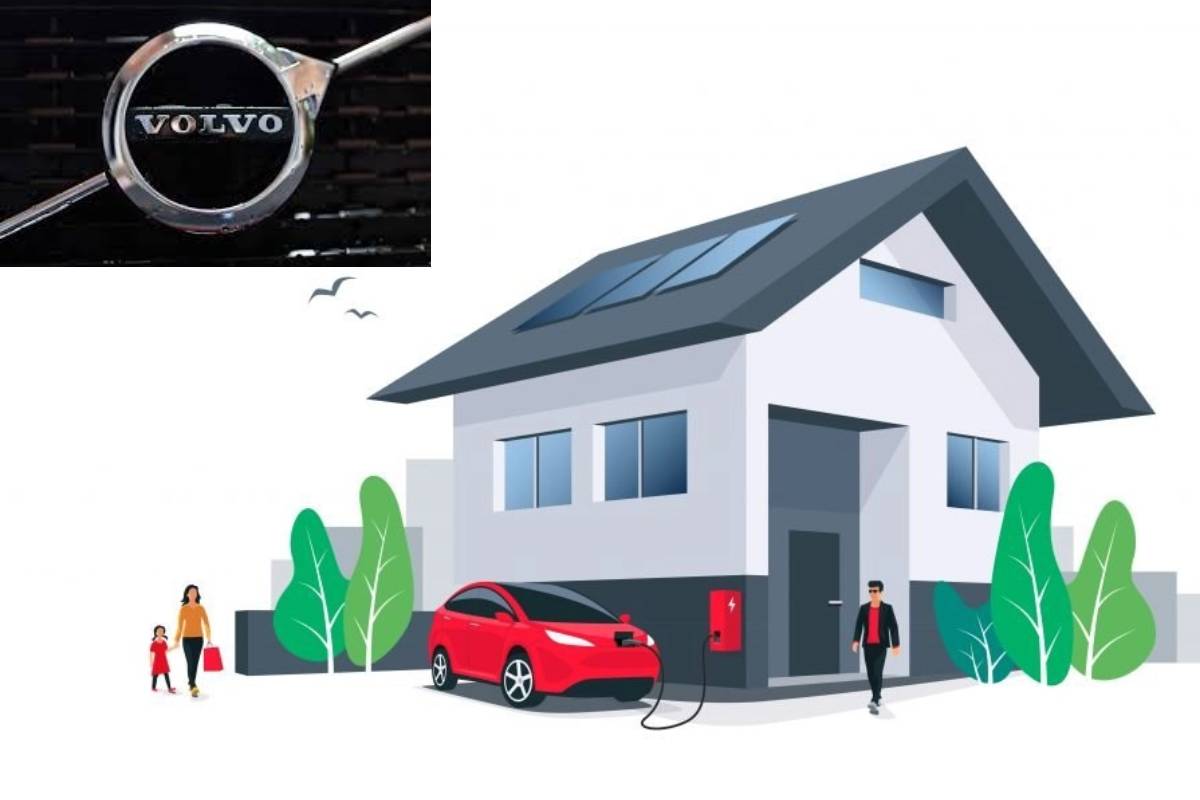 The Volvo EX90's electric alternative for the wildly popular XC90 SUV, will be unveiled on November 9,  just over a month from now.  Volvo gave us a glimpse of its future design. We've also seen supposed patent images credibly portraying the forthcoming electric SUV.
Volvo has confirmed the EX90's vehicle-to-load function, also known as its capacity to charge in both directions. It enables the car to run anything from home appliances to those at a campsite.
Main Features Of Volvo EX90
The manufacturer predicts that this capability will become more crucial in the future, even for powering homes. Volvo highlights the many benefits of bi-directional charging in a recently produced film titled "What if your car could power your life? It also revealed that its next-generation EVs would have battery packs with more than 100 kWh capacity.
Owners of EX90s could also store electricity from the grid or their own home's power output in their batteries. They can sell it back to the energy provider, generating a passive income. These functions won't be available in all markets, but they would undoubtedly be helpful worldwide given the rising energy cost.
Another EX90 technology, the inside radar, was unveiled by Volvo. This feature's main objective is to minimise fatalities caused by heat-related accidents. The technology reportedly has adequate sensitivity to identify a little sleeping baby and activates when the car is locked.
The EX90 will also offer advanced autonomous driving and safety systems.  With 16 ultrasonic sensors, five radars, and eight cameras on the outside. Given that this will be Volvo's flagship model, new and cutting-edge safety technologies are anticipated to be added to make it the brand's safest vehicle ever.
The lidar system maps out the area surrounding the vehicle and can take action, slowing down or adjusting the steering slightly to avoid obstructions or dangers. These new capabilities can cut the risk of fatalities or major injuries by up to 20%.
Given its large SUV designation, the electric version could introduce new powertrain configurations. Volvo will give customers the option between basic and long-range versions of its new EVs.  The latter has a range of up to 498 kilometres between charges.