Why electric cars don't have a conventional gearbox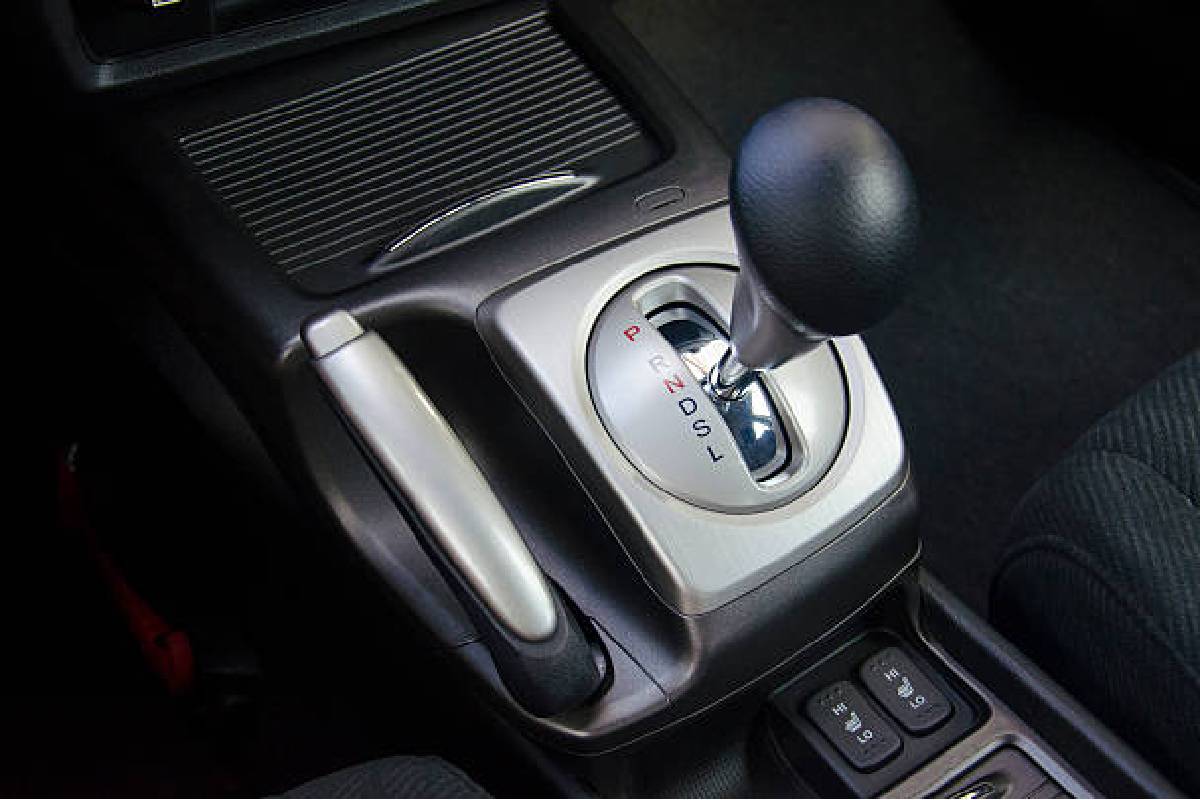 The vast majority of modern electric vehicles lack a gearbox. There are three basic causes for this, but before we delve into the specifics, let's define a gearbox and discuss what it does in an ICE car. In this manner, it will be simpler to see why an electric car's transmission is not essential. We'll also try to describe the circumstances in which it can be a valuable addition and the advantages it offers.
What is a gearbox, and what does it do in an ICE car?
Unlike electric motors, internal combustion engines (ICE) require greater revs to produce more torque. The car's speed would be constrained due to the engine's restricted rev range, which is why gearboxes are used.
In a nutshell, a gearbox and final drive ratio work together to create a torque multiplier. Although you may have previously heard of gear and final drive ratios, you might not have understood what these numbers meant.
The gear ratio will be discussed first. Let's assume your ICE vehicle is in first gear.  Suppose the first gear has a 3:1 ratio. This implies that the engine's torque output is increased by a factor of three. We must also consider the final drive ratio to calculate how many times the torque is multiplied in the wheels of the car.
If the final drive ratio is 3:1, the vehicle's wheel torque will be nine times more than the engine torque. The wheel torque is 200 Nm x 9 = 1800 Nm if your car's engine generates 200 Nm of torque in the first gear using the ratios mentioned.
This multiplication would not be feasible without the gearbox, and the vehicle would completely stop even with the throttle floored. An ICE car's gearbox must be built to precisely balance the engine's power and torque characteristics. Its efficiency under various loads and, of course, the engineers' peak speed set for the selected vehicle.
Despite significant advancement over the past few decades, their solutions remain a compromise. The entire drivetrain suffers from the inefficiencies introduced by gearboxes, which raises fuel consumption and energy losses.
What is the case with electric cars?
Three inherent characteristics of electric motors resolve design problems in gearbox development and eliminate the need for gearboxes. These characteristics include the ability of electric motors to run at high rpms and electronically capped top speeds. Let's go over each of those attributes individually.
High torque is evident at 0 revolutions per minute. Keep in mind that gearboxes primarily function as torque multipliers. There is no need to further amplify the torque by utilising different gear ratios if it is high at zero revolutions per minute.
The high rpm capability, however, is what is crucially important. Top speed is readily attained with just one ratio due to the electric motor's great torque across the range and its maximum rotational speed of 20.000 rpm. The fourth justification is that electric cars have electronically limited top speeds. This  due to the  low energy content of the high voltage batteries as compared to liquid fuels, rather than just the absence of a gearbox.
To further comprehend this, let's take a look at the BMW i4 eDrive 40, which has a combined gear and final drive ratio of 11.115:1 and a maximum motor torque of 430Nm from 0-5000 rpm. The wheel torque is therefore 4780 Nm. It is now clear why electric cars are kings at traffic signals in general.
Assume that the car's top speed is 190 km/h. The motor spins at a maximum speed of 16,500 rpm. The motor rotates at about 11,300 rpm at a typical highway speed of 130 km/h. As this example shows, there is no need for a gearbox because the electric motor has a wide enough rpm range to meet all the demands.