All You Need To Know About Weel EV-B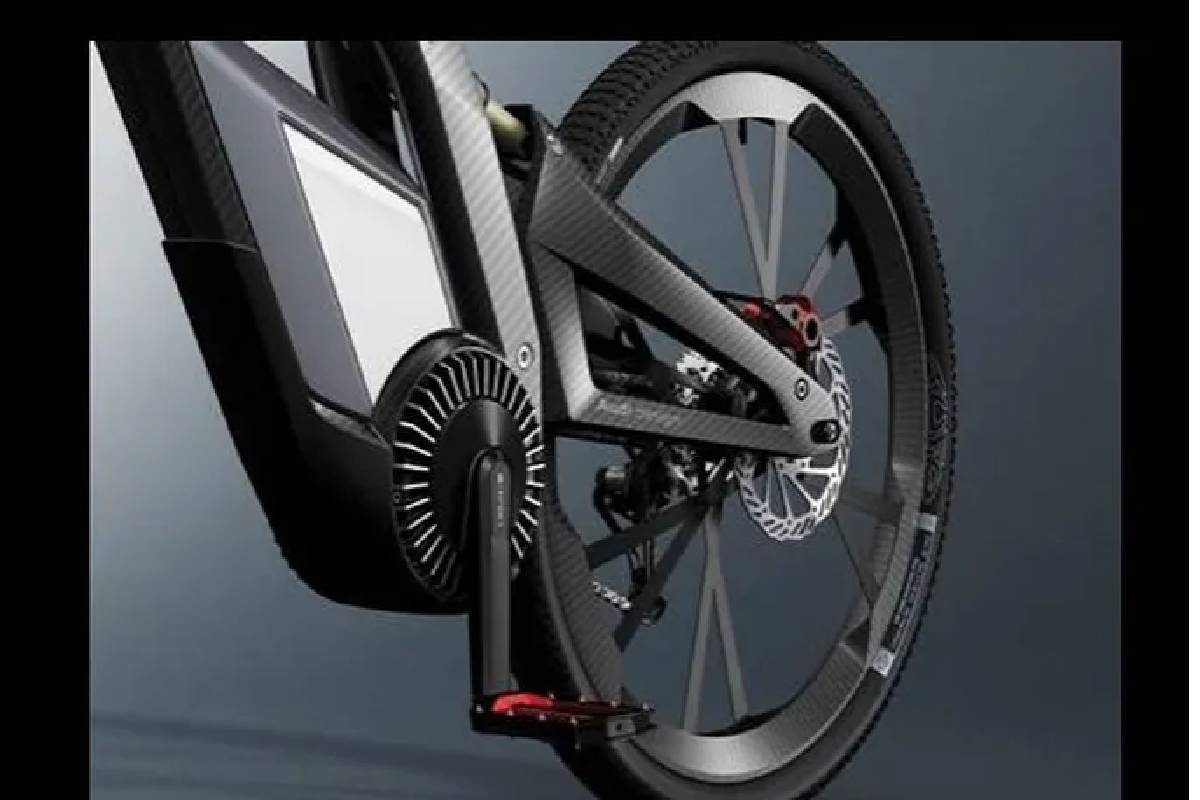 Weel EV-B The bike includes a self-balancing feature and is entirely controlled by software. Modern smart cars filled with cutting-edge technology are all around us. Cars, bikes, and other types of vehicles fall under this category. Self-driving technology has improved significantly, and many manufacturers are utilising it. Even bicycles are joining the autonomous vehicle race, with the Weel EV-B concept bike being a machine that raises the bar for e-bike technology.
The bike looks futuristic and has an aluminium frame. Three American dreamers, David Hansen, Justin Corbett, and Dylan Meehan, came up with its design, which was influenced by Tesla's Cybertruck.
They sought to create a sleek electric two-wheeler that was operated by software and had self-driving capabilities. Although this bike is currently a prototype and not yet available for purchase, you may get an excellent idea of its capabilities.
Special Features In Weel EV-B
Because we control almost everything by software, you can customise it using a dedicated app.  You can control the bike's brakes, pedals, and throttle sensitivity. Despite the software's restriction on the bike's top speed, you can still ride at 50 mph with the proper adjustments.
By substituting regen pedals, motors, wiring, and several sensors for components like chains, gears, and cables, the Weel EV-B enables the onboard computer to control almost all facets of the bicycle.
Even better, the front of the smart bike has a built-in 360-degree dash camera. Additionally, it can brake and anticipate forward collisions and has radar and LiDAR capabilities.
Furthermore, it gradually adjusts to how you ride, enhancing its performance to meet your requirements better. One of the coolest features is the Weel Copilot function, which functions like a self-driving system and keeps you balanced even when you're not gripping the handlebars.
Future
Due to the fact that the majority of the bike's specifications haven't yet been available to the public, we don't yet know anything about its motor or battery. Weel does mention that they are completely customisable, so when this bike makes its official debut, expect a wide variety of possibilities. Given the amount of technology packed inside it the expected is actually rather reasonable.
We ride bikes, after all, because we like the sense of freedom, control, and straightforward, uncomplicated mobility that they provide. However, this represents a significant technological advance—something that unmistakably identifies the future.