Buying An EV is the apt choice- why?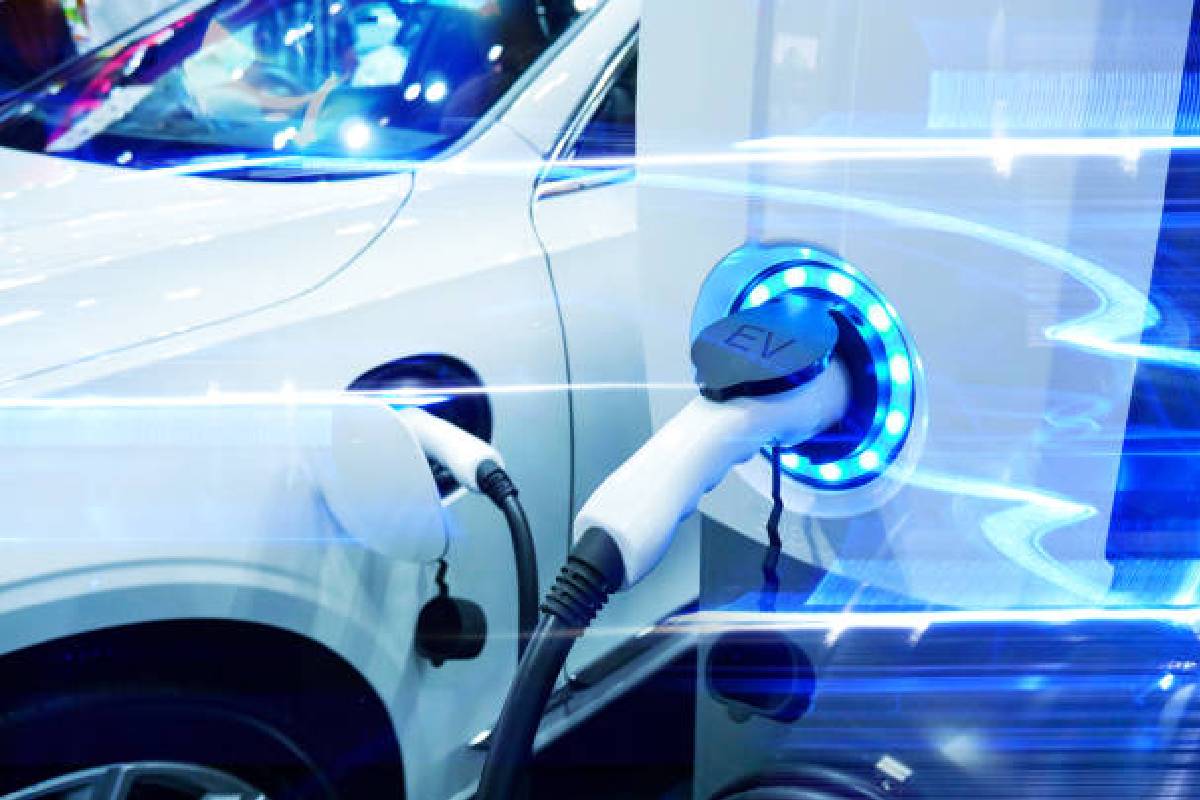 This could be the year you go electric, as the benefits of buying an EV a battery-powered vehicle or outweighs this time.
FOLLOWING ARE THE MAIN REASONS TO BUY AN EV
1. THEY ARE CHEAPER TO RUN.
You can save a lot of money by not going to a petrol station if you charge an electric car at home. If your power company costs less for electricity during off-peak hours, you might be able to save even more money by charging your EV in the middle of the night.
2. AN ELECTRIC CAR'S BATTERY WILL LAST LONGER THAN YOU MIGHT THINK
One of the main worries people have about electric automobiles, next to range anxiety, is battery longevity. Indeed, an EV's battery pack will gradually lose some of its capacity to hold a charge over time. Over the first 50,000 miles of driving, the battery cancan is anticipated to lose just about 5% of its initial capacity, with the rate of depletion slowing down after that.
3. PUBLIC CHARGING NETWORKS ARE GROWING TO HELP EV BUYERS
The number of public charging stations is increasing with the passing time . An owner of an electric car may occasionally need to use a public charging station, though the vehicle can operate without needing to be plugged in. The installation of new stations is a top priority for charging networks; they  can charge an EV to up to 80 percent in around 30 minutes.
4. ELECTRIC CARS ARE BETTER FOR THE ENVIRONMENT.
A battery-powered vehicle emits no exhaust emissions since it is powered by an electric motor rather than a gasoline engine. There is little question that increasing the number of electric vehicles on the road can enhance the local air quality in crowded urban areas.
5. YOU CAN USE SOLAR POWER TO BYPASS THE GRID.
We can use solar energy and "home made" power to run an electric automobile, despite the high expenses of the necessary equipment and installation. You can also install them on the roof of your garage. It might be more affordable to go all out and install a whole-house system.
6. MORE MODELS TO CHOOSE AN EV
Several new electric cars will be debuting in the market in up coming days practically throughout all vehicle classifications. There are ample choice to buy your most cherished brand . Grand turismo, Prsche964 to name a few