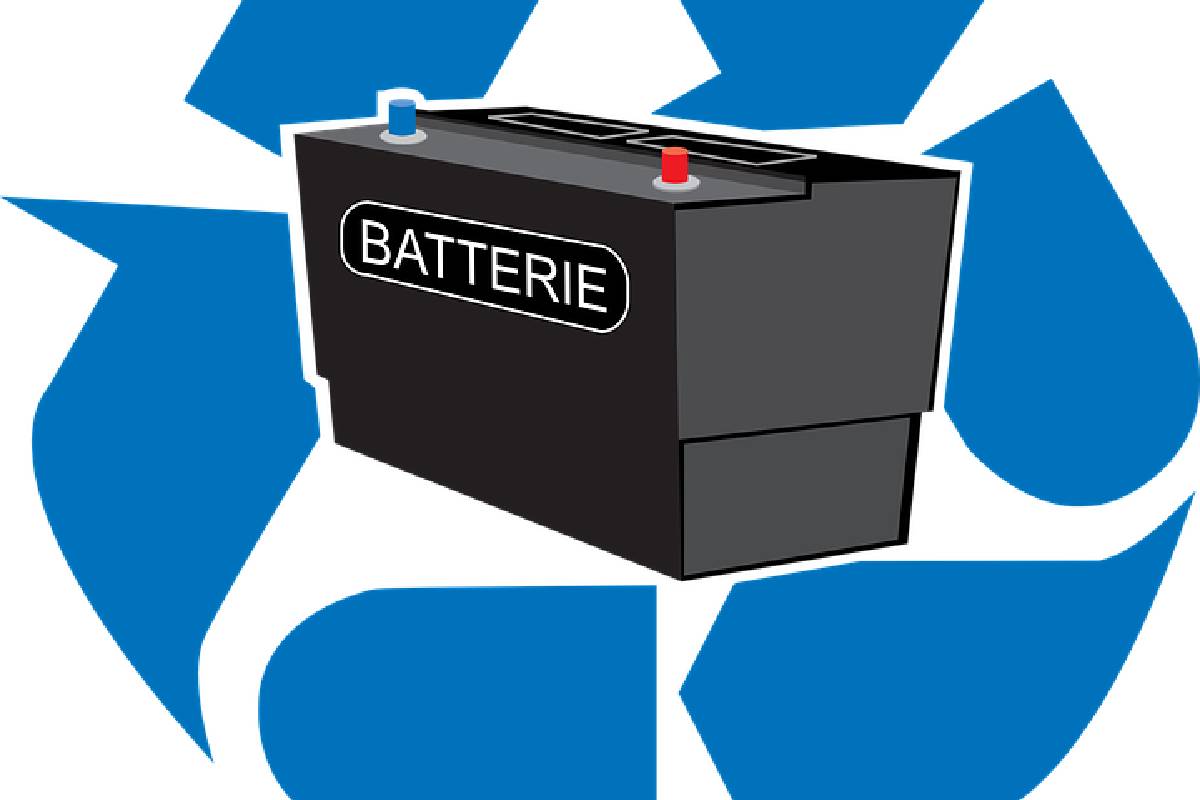 Today, we'll take a closer look at the issue of battery recycling. How new efficiencies are being discovered, why the concern over their life is obscuring other prospects.  We will also see how developing technologies may impact its future.
Recycling EV batteries is a young sector, but as the electric car revolution gains traction, it is expected to be worth over $500 billion by 2050. Several of the world's largest automakers have recently announced their recycling programs in addition to launching their initial ventures into the EV market.
Only 5% of lithium-ion batteries are now recycled. Therefore, the auto sector has the opportunity to completely transform how we recycle everything from computers to cellphones.
How Is The Battery Recycled
Most of the first-generation of EV batteries still have between 70 and 80 percent of their capacity as they approach the end of their anticipated 10-year life cycle. These batteries still offer a wealth of capacity that can be used to store solar energy for homes and power streetlights.
As backup power sources for elevators or data centres, even though manufacturers advise replacing them in vehicles due to the workload, they face decreasing returns for range.
In the same way that an alkaline battery may be removed from a flashlight, used in remote control, and still work, a lithium-ion battery never actually runs out of power.
In other words, decommissioned EV batteries can start a second, productive life right away and provide years more of service.
Where batteries cannot be used in another way, they can be crushed for their metal components .  As a result, there will be less need to mine for cobalt, a product that raises ethical and environmental concerns. This presents the possibility to recover precious metals like cobalt.
According to predictions made based on promising trials that have been conducted in recent years. By 2025, about three-quarters of used electric vehicle (EV) batteries will be reused and then recycled to harvest raw materials, while the introduction of new hydrometallurgical technologies could increase the amount of recyclable material in the battery to about 80%.
A step Towards A Better Future
Emerging technologies that will completely replace lithium-ion batteries in automotive manufacture may offer the greatest benefits.
Sodium-ion batteries have received a lot of attention since they function very similarly to their present counterparts. But, because sodium is both cheaper and more plentiful than lithium while still providing the same potential for recycling.
Additionally, solid-state batteries have a lot of potential because they may significantly improve efficiency and the battery's lifespan in automobiles. Additionally, they are significantly less flammable than their lithium-ion counterparts. It allows for the recovery of more raw materials and a more cost-effective procedure.
No matter what the future holds, the recycling of electric batteries holds great promise for a greener, more sustainable tomorrow. It supports a circular economy and raises the standards of the auto industry. So, we can travel to work each day with confidence that we are doing our part to protect the environment.