How To Purchase And Use A Smart Electric Car Charger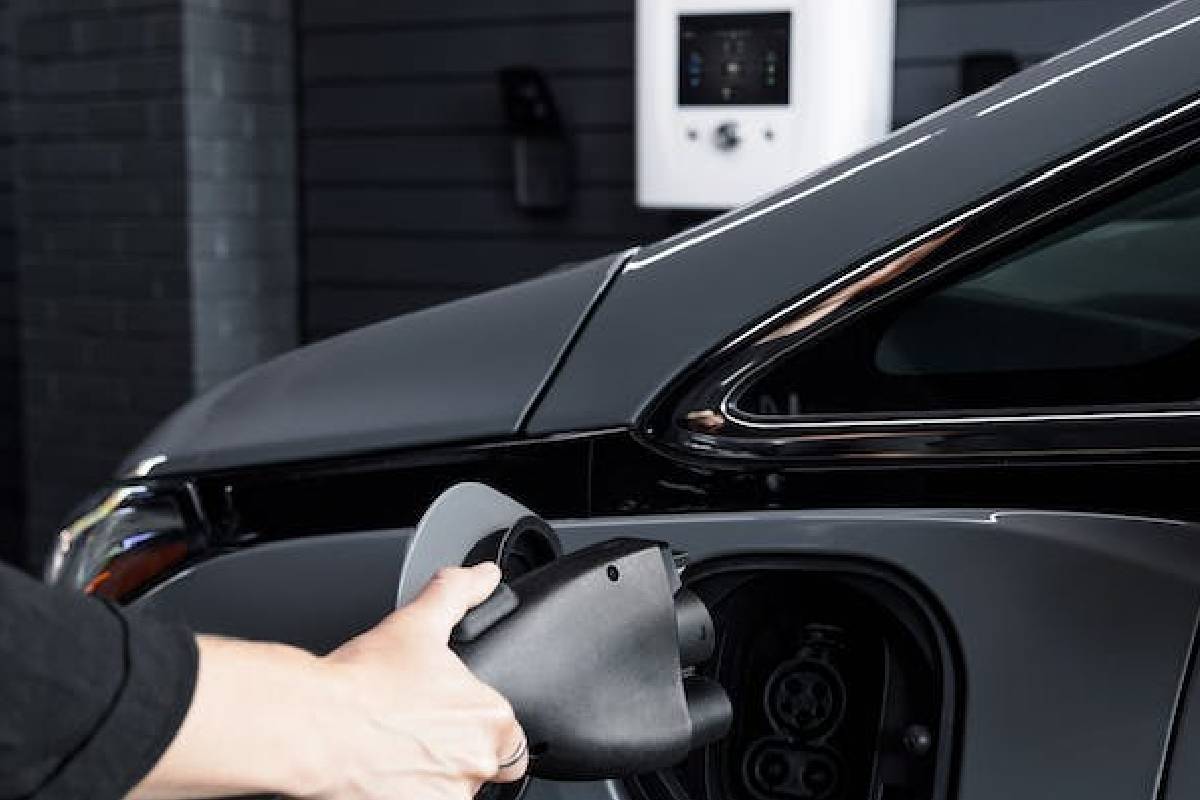 The car charger mechanism inside an EV transforms AC household current into DC electricity to charge the battery pack. Electric vehicles have built-in internet connectivity, like practically every other gadget these days. Every electric vehicle has a way to plug into the power grid.
We can use a conventional 110-volt outlet to charge an electric automobile, but it's not very practical. That's because, depending on the car, it may take eight to almost 24 hours to charge its power cells fully. To enable considerably faster Level 2 charging, building a dedicated 240-volt line is advisable, similar to those used with heavy-duty electric appliances.
Additionally, you should buy an external charging unit, commonly known as electric car service equipment (EVSE). They are directly hardwired to a home's electrical service and are available as wall-mounted and portable plug-in systems. For added convenience, a so-called "smart" charger has Wi-Fi connectivity. An owner of a Wi-Fi-equipped charging unit can "communicate" with the device using a smartphone app that can be downloaded.
Smart Charging
A Wi-Fi-enabled ESVE enables remote charging, tracking of the charge's progress, and energy consumption monitoring. The device may remind you to plug in the car if you haven't already done so. It will also send notifications when the vehicle is charging and when it has finished. You may also use Amazon's Alexa virtual assistant to issue voice commands to some Wi-Fi charging devices.
You may use the app to arrange a charge during an off-peak hour if your local power company offers discounts for electricity during certain periods. This will help you save money. Some intelligent chargers can search the Internet for the hours when your electricity provider charges less, and they will start charging on their own during those times.
The cost of the basic car charger with Wi-Fi features is greater. In this context, well-known brands include Siemens, JuiceBox, and ChargePoint. You may select a device with the features and power output that suit your needs and your budget by conducting an online search.
Depending on the cost of the permit and local labor rates, I plan on spending an additional several hundred dollars to install a wall-mounted unit. Depending on where you live, and might qualify for state and/or local incentives for installing an EVSE.
Considerations For the Purchase Of a Car Charger
Make sure the unit is appropriate for your needs. At the same time, you are looking for a home EV charger, whether simple or Wi-Fi enabled. Experts advise selecting an EVSE with a minimum output of 30 amps and connecting it to a circuit breaker with a minimum 40 amp capacity. Typically, a battery pack with this kind of device might add about 30 miles of working range every hour. Even if you have an older electric vehicle, purchasing more capacity than you may need today makes the installation "future-proof" if you decide to upgrade to one that can manage the additional power in the future.
Ensure your home's Wi-Fi connection is strong enough to reach the garage if you're considering a smart charger. If the signal is too weak, you should invest in a Wi-Fi range extender. This will capture and retransmit the signal. To get the most performance out of this gadget, you may need to experiment with the location between your network and where you charge your car. It just plugs into a conventional power outlet.
It should be noted that certain EVs, such as the Nissan Leaf and BMW i3, provide their own apps that replicate many of the extra features of a smart charger. While the car is still connected to the grid, they can also provide the option of remotely cooling the cabin in the summer or warming it up in the winter. Doing this can help maintain the car's operating range by using the heating or air conditioning system as little as possible when you pull out of the garage.