Impact of electric vehicles on global energy system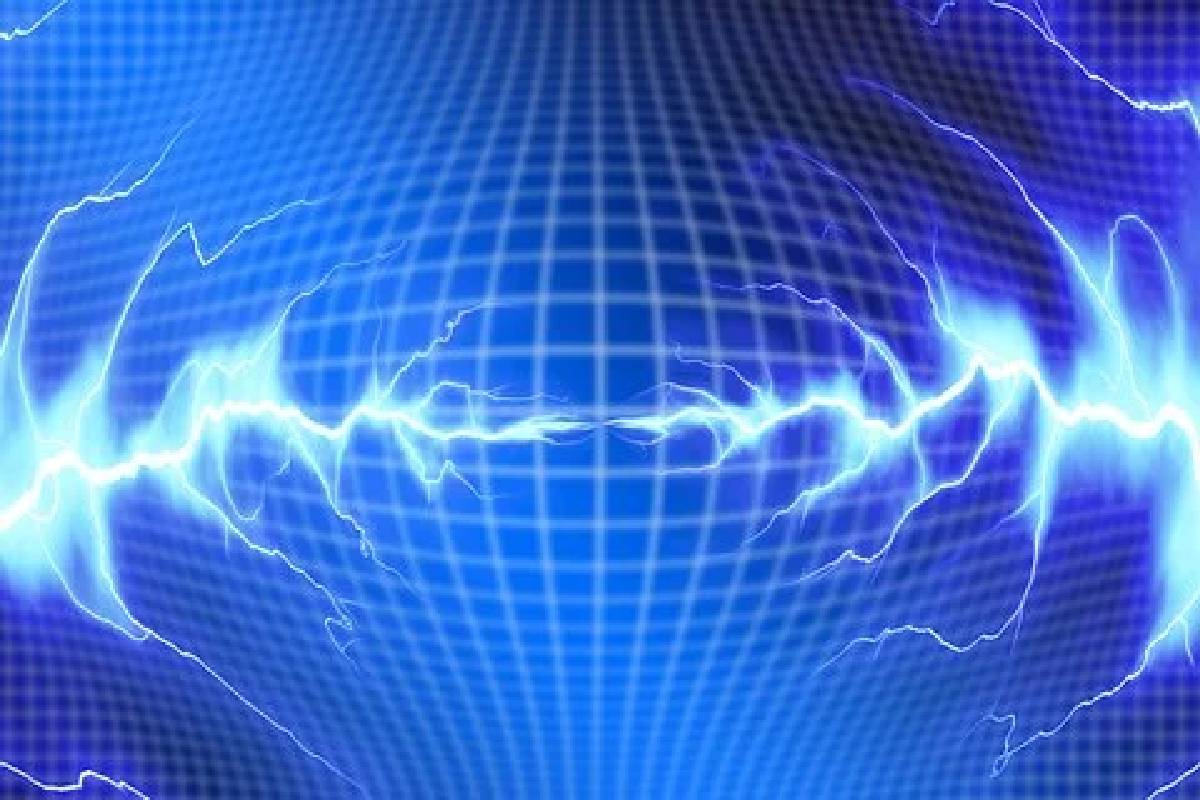 Electric vehicles may change the load curve but are unlikely to cause a crisis in power demand. Here's how to use that curve in your favour. Could a new sort of bottleneck soon affect electric vehicles (EVs)? Energy producers and distributors need to comprehend the possible influence of EVs on electricity demand as the electrification of transportation accelerates. The good news is that the anticipated expansion in e-mobility won't result in appreciable increases in total electrical-grid power demand in the near to midterm, which will restrict the need for additional electricity-generation capacity.
Through 2030, the expansion of EVs is unlikely to result in significant increases in power consumption; instead, it may only add a small fraction of a percent to the total and require an additional five gigawatts (GW) of generation capacity. By 2050, that percentage might increase to over 4%, necessitating the addition of nearly 20 GW in capacity. This newly constructed capacity is projected to be almost entirely made up of renewable energy sources, such as wind and solar power, with some gas-powered generating.
Vehicles Reshaping electricity load curve
The growth in EV sales will probably not result in a major rise in overall power demand, but it will probably change the shape of the electrical load curve. The biggest impact will be a rise in evening peak loads when individuals charge their EVs after they get home from work or after doing errands throughout the day. This effect will be a minor portion of the whole system, nevertheless.
However, because of the expected variation—in some cases, a large variation—in the regional dispersion of EVs, the altering load curve will present difficulties at a local level.
Residential Load Curve
Local peak loads will significantly increase around these residential hotspots and other EV charging concentration areas, like public EV fast-charging stations and commercial vehicle depots. To anticipate shifts in the residential load curve.
Residential areas' peak-load growth is not as significant as some might think. That's because, even after accounting for the effects of high-peak outlier days, the aggregate of many houses (including those with and without EVs) minimises the relative increase in peak demand at a substation. In contrast, a single EV can easily quadruple peak consumption at the individual-household level.
Beyond peak-load increases, additional system balancing will be necessary for public fast-charging stations' volatile and spiky load profiles.
Uncontrolled substation peak-load growth from EV charging power demand will soon exceed the capacity of local transformers, necessitating improvements.
Exploring potential solutions
Energy players have several options for handling this circumstance. They have the power to affect how EV owners charge their vehicles.  For instance, time-of-use electricity prices may encourage owners to charge their vehicles after midnight rather than in the early evening.
This might cut the rise in peak load in half. Time-of-use rates are simple to implement and have been proven in experiments. They will need to be monitored since they can lead to "timer peaks. This will happen when many people unintentionally set their chargers to start charging simultaneously.
As an alternative, energy players can implement more regional strategies. Placing an energy storage unit next to the transformer that charges it when there is a drop in demand. When demand is at its highest, the storage unit then releases its contents, lowering the peak load. Utilizing a small combined heat and power plant is another choice that can be appealing if the generated heat is used locally.
The appeal of adopting energy storage to even out load profiles will grow as battery prices continue to fall quickly. There are also residential settings where more EV owners combine rooftop solar panels and home storage.  It also includes public fast chargers, depot chargers for electric buses, and chargers for electric trucks.
The business case for implementing energy storage can be driven by a number of variables. These include reducing peak loads to prevent system improvements and demand charges, as well as taking advantage of discounted electricity rates at specific periods . (by charging the battery when energy prices are low). Energy consumers may also look for payment for providing flexible services.