Types Of Batteries Used In EV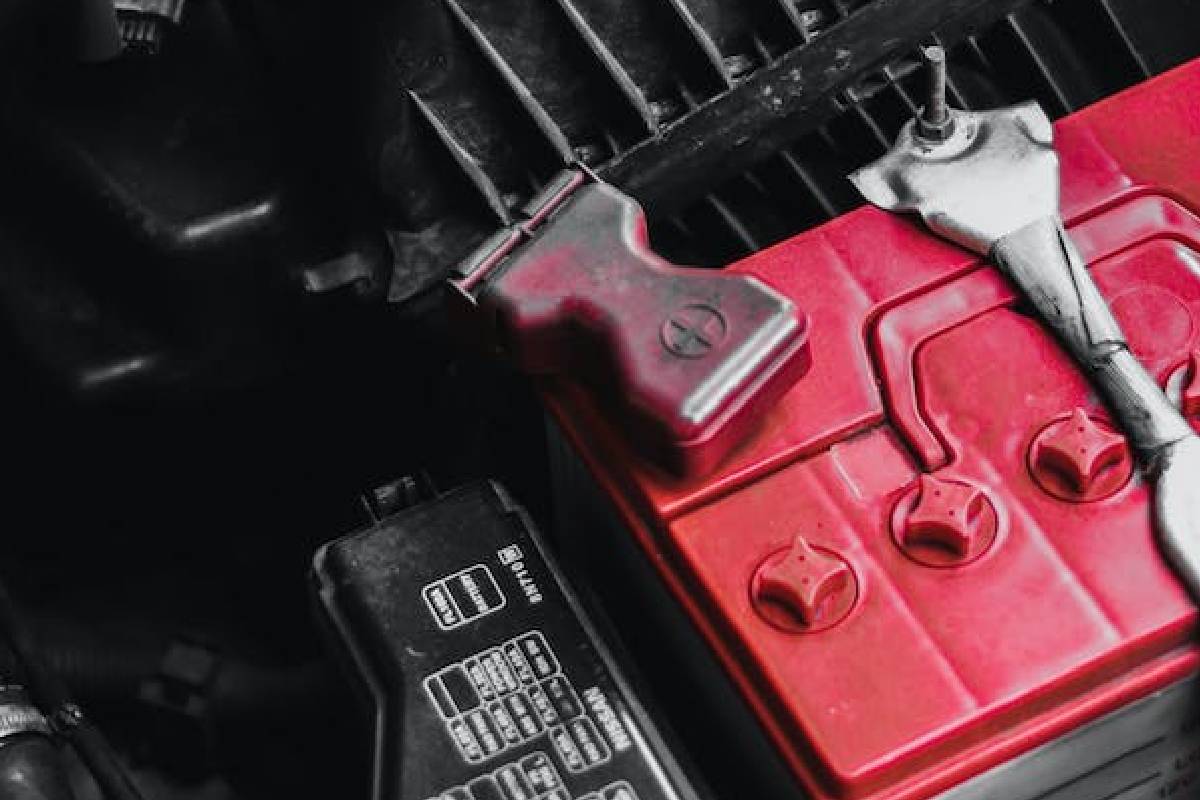 The study of ev batteries used in hybrid and electric vehicles is a study of growing interest. Fossil fuels are in high demand on the global market, and the rise of internal combustion engine cars has exacerbated environmental issues brought on by the same.
The EV segment, which is a green energy option, is now being introduced to the transportation industry. It is already a well-liked & acknowledged alternative for cars with internal combustion engines.
Introduction to Batteries
Compared to ICE vehicles, EV motors are more efficient and respond quickly with great torque. Several commercially successful EV vehicles are available. Whether a sports model or a cost-effective vehicle, nowadays. The performance of an EV is highly correlated with the battery pack's architecture.
The negative electrode, or cell, which makes up the battery, has an excess of electrons—negatively charged subatomic particles. When two electrical components are linked together by a cable, electrons move from the negative to the positive.
Today, businesses have developed a method for using the energy produced by these travelling electrons to power a motor. It must give enough electricity to the motor for a prolonged period of time since it powers the vehicle's engine.
Types of Batteries used in Electric Vehicles
1. The Lithium-ion battery
Innovation is at the heart of research, and many experts support lithium-ion batteries as being the closest thing science has to an ideal rechargeable battery at this point. The best option for supplying the electric cars in the near future will be this kind of battery.
Despite being outrageously expensive, these batteries are nevertheless the ones that are utilised the most in electric vehicles. Their major drawback is likely to be this. It is known that their manufacture costs are 40% greater than those of nickel batteries.
2. The Nickel-Metal Hydride Battery
Nickel-metal hydride (NiMH) batteries display the amount of energy stored in the battery with a theoretical voltage of 1.2V. Although it is recyclable and far less expensive than Li-Ion batteries.  These batteries have a good track record.
3. The Lead-Acid Battery
These batteries, which are the oldest, can be recycled. They function like a wet cell battery and include a moderate sulfuric acid solution. The benefit of lead-acid batteries is that they are less expensive and have been around for a while.
Even though lead-acid battery technology is regarded as outdated, it is nonetheless reliable and mature. This battery type has a limited lifespan of three years and necessitates checking the electrolyte levels.