Using Public EV Charging Stations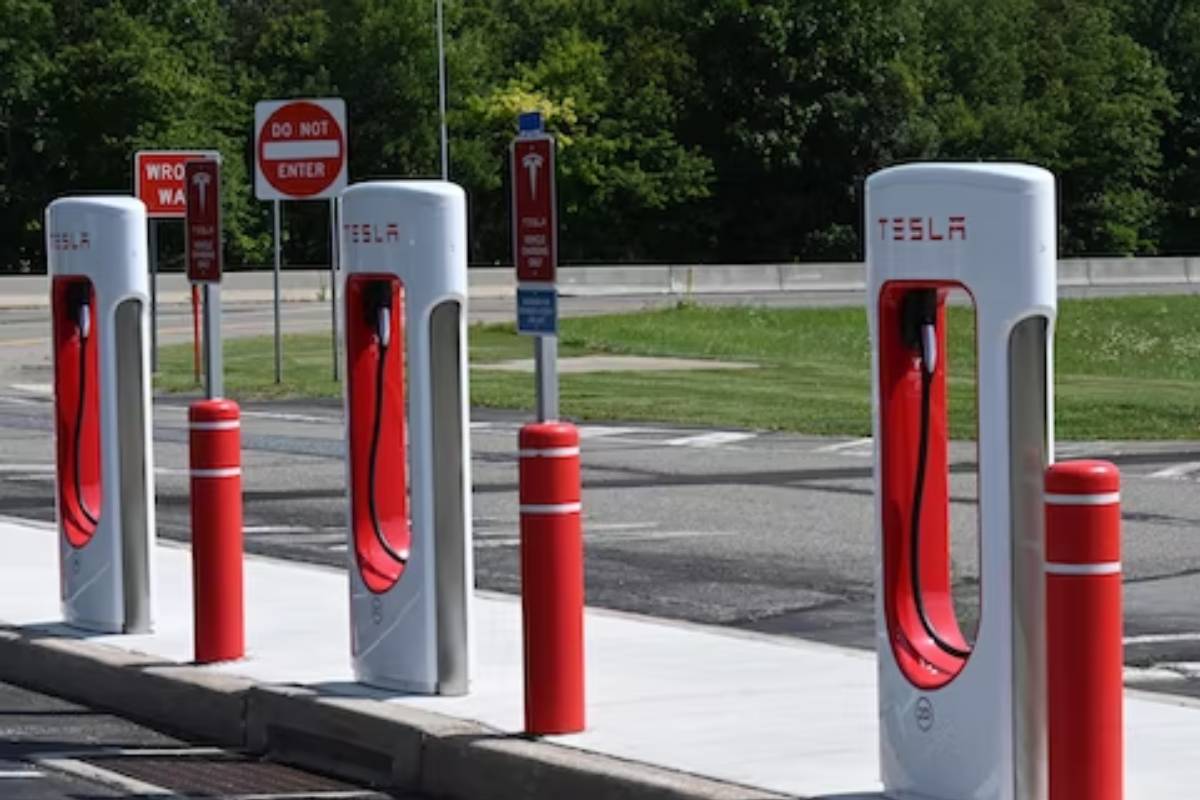 Electric vehicles are fantastic automobiles, but if you have to utilize  Public EV charging stations, the delight and enjoyment of driving an electric vehicle may be swiftly diminished.
Learn how to make the most of a public charging network that is still developing as someone who only uses public charging stations when driving an all-electric vehicle.
Tips While Using Public Charging Stations
1. Parking charges
It's far too simple to concentrate on how much various charging stations cost. However, be sure to also check for parking fees, as failing to do so could result in a very costly charging session.
2. Do not overpay  for anything.
Searching around for the best deals on charging stations actually pays off. especially when you take into account that the current pricing range for kWh is from free to 0.69 GBP. Consider signing up for a membership with a charging company like Bonnet or ESB Energy if you drive more than a few hundred kilometres per month.
3. Find public stations that correspond to your daily schedule.
If your place of employment has a charger, it makes sense to use it while you're there. Use the inexpensive or free charging options offered by your preferred supermarket when you're out shopping.
4. Keep to the allotted times.
To encourage regular access to the ports, free chargers and rapid chargers (50+ kWh) typically contain a time restriction. For instance, you may use the Pod Point chargers  for up to 3 hours without paying a fee, but if you use them longer, you will.
5. Learn how to unlock your cable 
Nobody will explain  how to lock and unlock  charging connection   The first thing to understand is that you will typically need to stop the charge using an app or RFID card when charging using your AC wire. You'll be able do that to take the locked cable out of the charging port. Unlock your car doors  to remove your charging cords (AC or DC) from the charging point.
6. Avoid the rain
The majority of EV charging stations do not currently have weather protection. Therefore, when it rains, you, your car, and the charging wire will all become soaked. Additionally, if the charging station is close to a grass or mud embankment, you risk getting a muddy cable and pair of shoes.