Will EVs be cheaper in future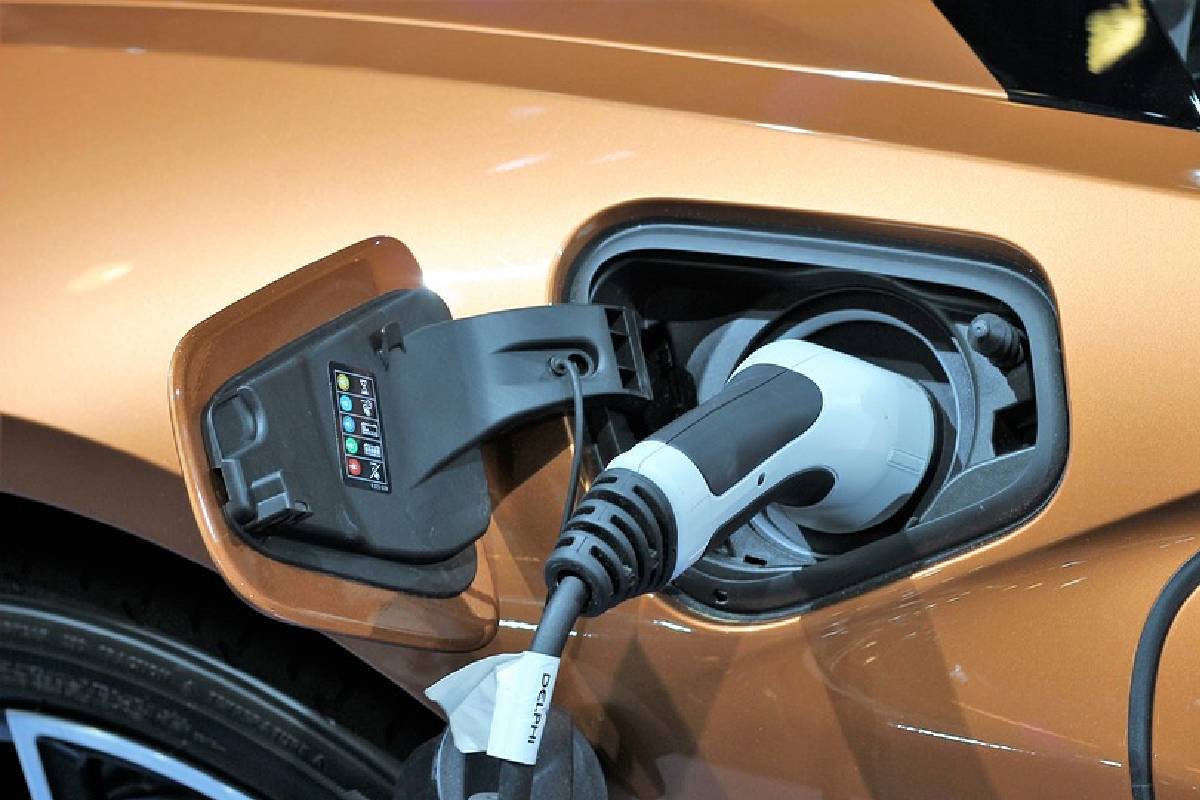 There are several different EVs options on the market right now. These cars are pricey and loaded with features. In this essay, we examine the strategies for lowering the price of EVs and making them affordable in the near future.
We must first comprehend why electric vehicles are so expensive. The battery pack is the key element that affects the price. Manufacturers add battery packs with larger kWh ratings to provide longer range (Kms/full charge), but each additional kWh power comes at a hefty expense.
Ways that can reduce the cost of EVs
By creating an effective charging infrastructure, the issue of battery range limitation can be resolved. Fast-charging locations at predetermined intervals and battery changing locations fall under this category.
In this manner, the cost can be decreased by reducing the overall battery power. Additionally, the vehicle's overall weight may be reduced, increasing its energy efficiency.
The deployment of charging infrastructure can be done city by city, with priority given to the cities contributing the greatest number of vehicles.
Increase the overall efficiency of vehicles
The government can offer incentives to automakers who strive to increase car efficiency and reduce energy use.
This allows for a smaller battery while maintaining a sufficient range because the car can drive a greater distance per kWh of energy.
Energy efficiency can be increased by adopting more energy-efficient electric motors, better tyres, better aerodynamics, and lighter cars.
Choose suitable battery chemistries and investigate novel ones
The battery pack incurs the majority of an EV's expense. As a result, we must use the battery chemistry that corresponds to a certain region's temperature the best.
The price of various battery-related materials must also be studied. We can employ less expensive chemistry that gives good efficiency based on the analysis.
Battery components must also be obtained through the recycling of old batteries.
Companies that produce electric vehicles or their components are already receiving incentives from the government. This will promote the early adoption of EVs by both consumers and producers.
Compared to ICE vehicles, EVs are now relatively pricey and in their infancy. The price of electric vehicles will, however, undoubtedly decline in the near future due to EV technology improvements and considering the aforementioned reasons.