Charging Electric Vehicle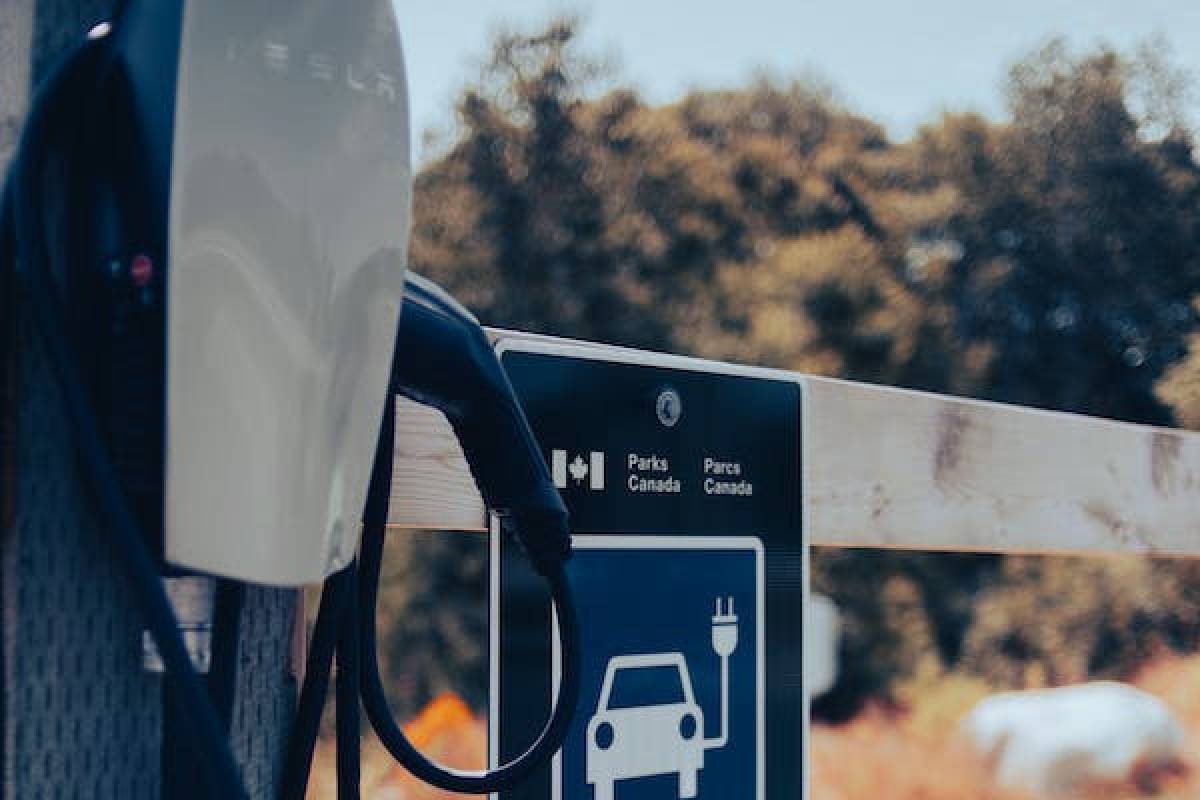 Charging a battery-powered car
An electric Vehicle Charging is a straightforward operation requiring minimum equipment. To charge an electric vehicle (EV) is as simple as putting in the vehicle's standard charging cable at home or at a public charging station, turning on the engine, and hitting the road. Public charging stations for electric vehicles.
Charging an electric vehicle at a public charging station
Public charging stations offer the same level of convenience as charging at home. Most public charging stations only require a credit card swipe to initiate charging. Some stations will advise you to download a mobile application and register an account prior to initiating the charging procedure. After following the instructions on your mobile application or swiping your credit card at the charging station. Simply connect the station's charging wire to the port behind the charge port door of your EV. Once your electric vehicle has been charged, return the charging wire to its assigned location. While the majority of public charging stations are equipped with numerous charging connections, Importantly, the make and model of your EV will define the type of connector it requires.
Where can charging stations be found?
There are numerous convenient locations for public charging stations, including grocery stores, gyms, movie theaters, shopping complexes and more.
Home charging of an electric vehicle
When recharging at home, it's simple to connect your electric vehicle's supply equipment in (EVSE)
A charging cable that comes standard with many electric vehicles and a standard 3-pin, 120-volt outlet.
Level 1 Charging requires no specialized equipment and has a slower charging cycle compared to EVSEs with specialized charging capabilities.
Many companies provides robust performance for faster EV charging in the home, up to eight times faster than a Level 1 charger.
How to charge an electric vehicle without a garage
As long as you have access to an electrical outlet and a parking space, you can charge your electric vehicle at home.
Outdoor-rated, weather-sealed EVSEs can be mounted on the exterior of your home for home charging if you do not have a garage.
Numerous apartment complexes are beginning to offer charging stations in parking garages.
Consequently, you should contact the property manager to determine your alternatives.
Also Read – http://evarticle.com/?p=41&preview=true