Disadvantages Of Electric Vehicle – Cons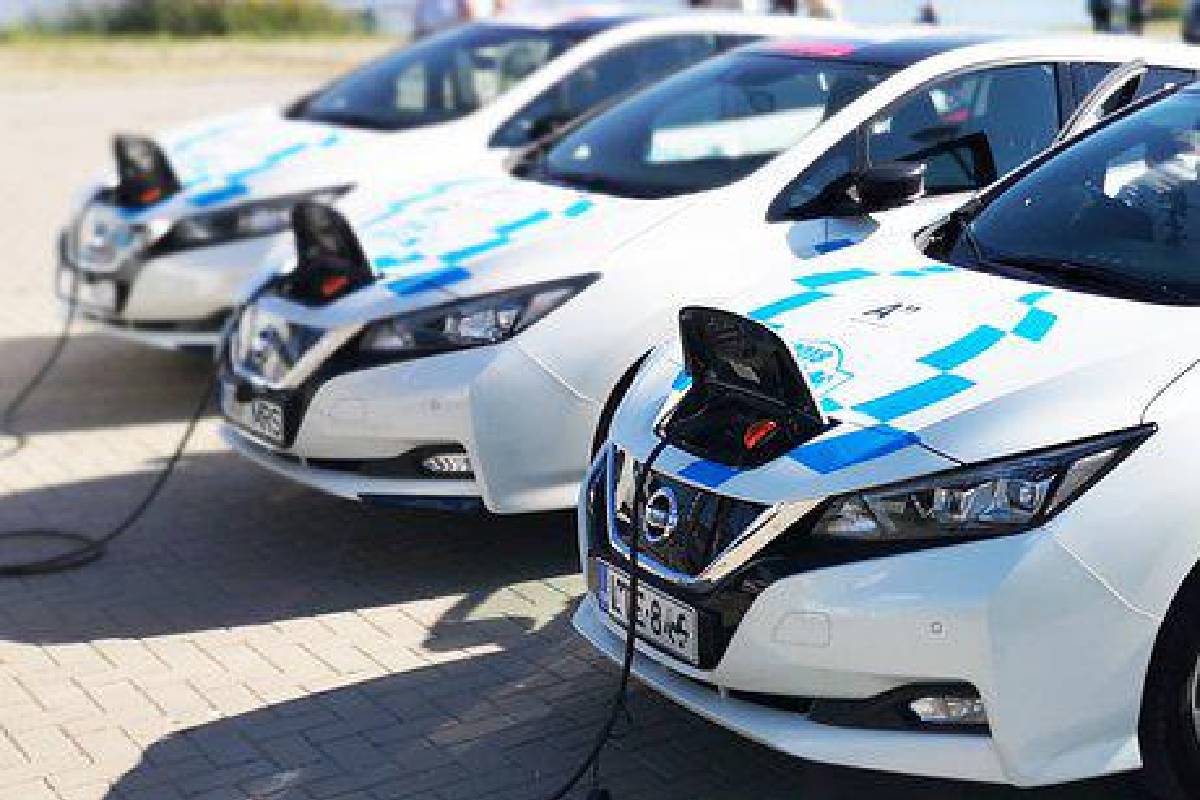 It is crucial to evaluate the disadvantages of electric vehicles when selecting whether or not to purchase them.
Despite the huge push in this country to increase the number of electric vehicles, there are still relatively few on the road.
There are still several potential downsides or cons associated with owning and driving an electric vehicle.
These downsides include locating charging outlets, charging times, greater starting prices, a limited driving range, and expensive replacement battery packs.
The future is unquestionably electric, and as the rate of EV adoption increases and the underlying technology evolves, these disadvantages will become less and less of an issue.
Finding  A Charging Station
EV Charging Stations are fewer and farther between than gas stations; this is the primary disadvantage of electric vehicles.
There is currently no accurate comparison between the number of gas stations and charging stations.
This is a minor consideration for most people who charge at home every night and do not frequently require access to other charging locations.
The number of charging stations across the nation has increased significantly in the past five years.
According to a poll, the United States had more than 40,000 charging stations as of February 2021.
This figure will only climb as EV use increases.
Automakers have also made significant efforts to speed the development of charging stations.
It should help address this problem in the coming years.
Charging Takes Longer
The speed with which a gas tank may be refilled is an advantage gas has over electricity.
Two to three minutes are required for refueling at a gas station.
It may take hours to recharge an electric vehicle fully.
The charging time will vary depending on the car's model and the charger's output.
Modern, quick chargers are rated for higher wattage and can charge a battery to 80% capacity in around 30 minutes.
As technology advances, this duration should continue to reduce.
For many, this is not an issue because they drive less than their EV's range daily, but for those who often travel more considerable distances, this should be considered.
The Range On A Full Charge.
Battery technology has enhanced the range of electric vehicles in recent years.
It is currently commonplace for new electric vehicles to have an effective range of over 200 miles.
On a full charge, the 2021 Bolt EV is rated for 259 miles of range.
Range estimates for the Tesla Model S range from 387 and 520 miles.
Typically, gas-powered vehicles have a range of approximately 400 miles per tank of gas.
Range should undoubtedly factor into your purchase decision if you frequently drive long distances.
More excellent initial purchase price is a disadvantage of electric vehicles.
All electric vehicles, indeed, have lower operating costs than their gasoline-powered counterparts.
Typically, the reduced ongoing costs are accompanied by a greater initial price.
The current price difference between comparable models appears to be approximately $10,000.
This difference should continue to narrow as technology advances.
Despite this, EVs often have a lower total cost of ownership when gas and maintenance are considered.
However, state and federal incentives and rebates can frequently close all or a portion of this buying gap.
Replacing The Batteries Is Expensive This is An Added Disadvantage of Electric vehicles
The final disadvantage of electric vehicles is the high cost of changing the battery packs.
Batteries are one of the primary reasons for the higher initial cost of EVs.
A complete replacement can cost more than $6,000.
Nevertheless, these costs are decreasing as technology progresses.
This issue is eased by the fact that a complete battery replacement is rarely required, and EVs remain cheaper to operate overall over their lifetime.