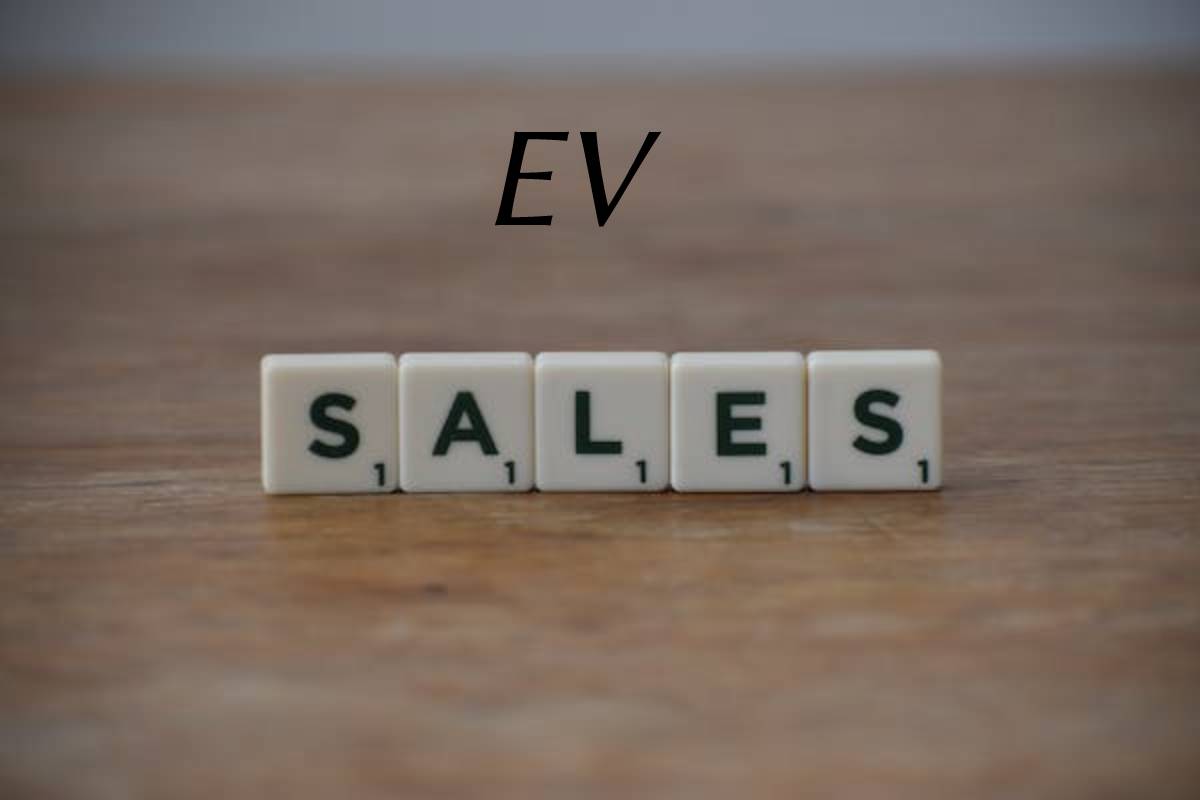 The increase in
EV's
sales demonstrates a wider acceptance and adoption of EVs as a practical daily transportation choice. EV's  Sales are rising as we speak. It was difficult to transition from horse-drawn carriages to internal-combustion engines.
The shift from fossil-fuel-powered cars to electric vehicles (EVs) will significantly impact personal mobility. It will help us go forward by making us more ecologically mindful.
Despite a shortage of semiconductors and raw materials, consumers remain bullish.
Drivers are recognizing how much money they can save by turning electric. With gas prices at an all-time high, going electric has never been more appealing.
You can save in abundance as you drive an EV instead of a gasoline or diesel vehicle.
Electric cars have a crucial role to play in achieving net-zero emissions globally.
At the same time, the popularity of electric vehicles has caught the industry off guard.
It is exposing flaws that might hinder the move to battery power. This concern is seen to be critical to mitigating climate change.
Electric vehicle adoption is accelerating faster than originally anticipated. It is due to government decarbonization plans, declining battery prices, and an increasing variety of models supplied by automakers.
Many automakers have signaled they are committed to manufacture electric vehicles.
The United States is the most recent country to reach what has become a key EV critical point: 5% of new vehicle sales powered entirely by electricity.
This threshold marks the beginning of broad EV adoption. It is a phase in which technology preferences rapidly shift.
Continued expansion is also dependent on automakers' and suppliers' ability to ramp up production.
Many prestigious automakers are aiming for 50% or more of their global sales to be totally electric by the end of the next decade.
EV's sales globally have quadrupled in the previous two years.
Electric vehicles accounted for all of the net rise in worldwide auto sales, a trend that major news sites predict will continue indefinitely.
This year might be a watershed moment for automobiles on the road without a plug.
Many younger people entering the market are making purchase decisions that go beyond simple economics.
They are eager to declare that they would only drive an EV because they are better for the environment.
As more than half of all lithium, cobalt, and graphite production and refining capacity is situated in China.
Governments in Europe and the United States have encouraged industrial policies geared at domestic growth of EV supply chains.
Vehicles will almost certainly include internet connectivity and sensor technologies.
This may entice owners to participate in usage-based vehicle insurance plans.
Insurance products that encourage drivers to avoid dangerous habits like speeding and sudden braking, she argues, have been demonstrated to lower claims.
Also Read – https://evarticle.com/2022/10/03/autopilot-quality-evaluating/