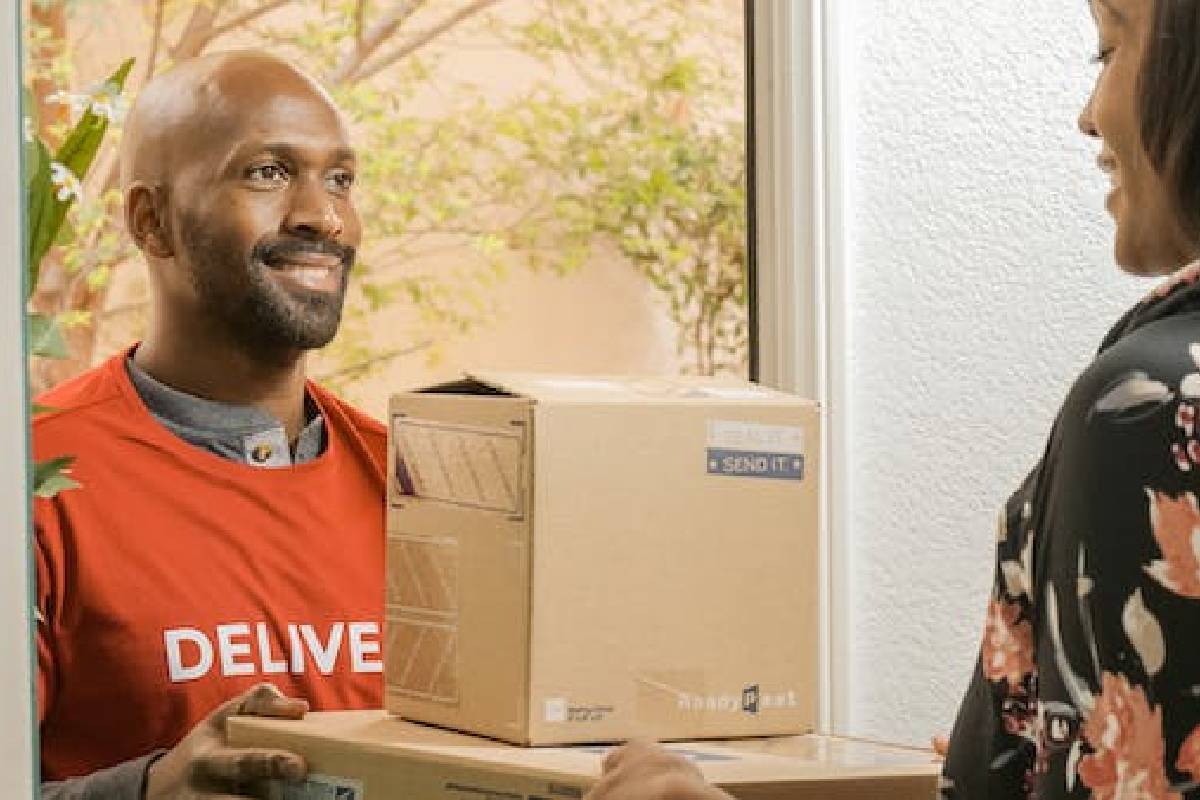 Food delivery methodology will change for the better with EV adaptation.
Innovations are altering the way food is delivered to you. Electric vehicle technology is making a splash in the food delivery industry.
EV food delivery has several advantages.
Given the significant effects of Covid-19 on eateries, many local restaurants are devoted in Learning more about how customized EVs might assist satisfy increased delivery demand.
Electric fleets improve customer happiness, preserve food safety with built-in heating and cooling.
Ev's will also handle third-party delivery cost issues.
Smaller carts with cold and hot food storage are making their way into major towns.
These EVs can navigate congested sidewalks and bike lanes.
Another big benefit for food providers is the enhanced profit margins that an EV may bring.
Electric cars aren't just useful for transporting food; there are also electric mobile food service vehicle choices.
These small, all-electric food trucks are ideal for special occasions and holidays.
It is critical for every restaurant to stand out. To begin with, EVs are visible.
Adding your company's name and logo helps it stand out even more and lets everyone know your cuisine is in great demand.
It is also critical for restaurants to provide excellent customer satisfaction.
if customers have an ease of access to ordering their favorite food.
Specifically, customers want connivence to obtain items.
Autonomous robotic taxis are growing in popularity and satisfaction.
Their presence can allow customers to order without time limitations.
The food delivery will be available at any time without putting human hours.
It will reduce hazardous situations for drivers as well.
Many companies predict autonomous delivery will play a pivotal role in the on-demand delivery ecosystem.
Since it can increase access to more affordable and convenient deliveries while lowering labor costs.
For example, a process may look like:
It is safe to assume that customers will not be charged for deliveries from their vehicles.
Serve robots are meant to operate autonomously but are hard at work.
Remote operators will take control of the vehicle in certain cases.
Upon arrival, a passcode can unlock the vehicle to obtain their meal.Either from a Serve Cooler or the backseat of a Motional car.
This will ensure safety and security on both sides.
The customer will be satisfied that the meal arrived in a temperature controlled box.
On the other hand, companies can ensure that the correct customer is receiving the ordered meal.
This will help build better efficiency and live time learning for the robots as well.
Technology is always evolving and there is room for improvement.
It is best to update with the latest trends. It will allow growth in business, reliability, and move a step closer to a cleaner future.
Also Read –