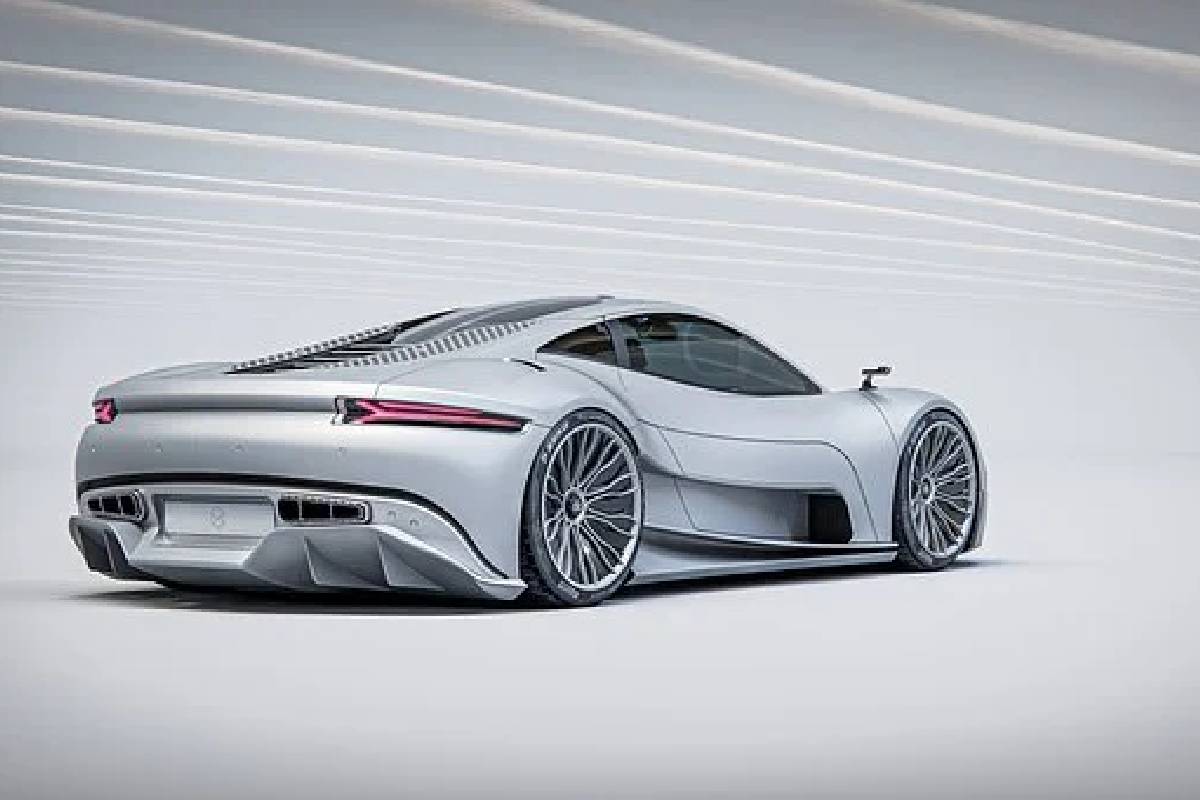 Heavy electric vehicles are raking up in the market.
Despite their speed and ability to outrun regular automobiles with internal combustion engines, they are substantially heavier.
Electric vehicles are heavier due to the additional batteries, stronger foundation and suspension, and metal armor that surrounds the battery to protect it.
This extra weight slows down the vehicle and reduces the total range available.
Sure, the automobile is riding on spinning tires, so you would not believe the overall weight mattered.
To be honest, one of the few elements that affect how fast your automobile can move is its weight suspension
Even if you're riding on tires, the engine must still move all of the weight beneath the hood.
Heavy vehicles are surprising many individuals now a days.
Heavy Battery packs
These packs provide the electricity that your car needs to function. Specifically, they'll drive the motor and any electrical components inside of your car.
The aim is that improved battery technologies will significantly lower this weight.
The number of Lithium-ion battery cells required is a major factor in their weight.
Car battery designs are fast improving, especially now that many automakers are on board and spending a significant percentage of their money on research and development.
The efficiency of electric motors will continue to improve.
Their cars are designed with comfort and elegance in mind.
The additional comfort might add pounds on the scale.
Plush seats, heating elements, and improved creature comforts all add weight to your trip.
It's absolutely worth the extra weight in my opinion, and it's worth highlighting.
While devices aren't particularly heavy, their weight may quickly build up.
An EV must include additional onboard processors, sensors, and cameras.
When the vehicle's overall weight increases, the bodywork must become stronger.
To meet the extra weight, an EV will have thicker metal and a more durable crumple structure.
In addition to a stronger frame, your EV will require beefier suspension to handle the added weight.
Improved suspension, your vehicle will be able to handle road bumps and provide a smoother ride.
If you put the same suspension on an EV as you do on a standard tiny gas-fueled car, every pothole will send shivers up your spine.
Even if you're getting rid of the gasoline tank, you'll still need a means to power your vehicle.
An EV has an external charger that connects into the car overnight and recharges the battery in the same way that your phone does.
It also has internal components that transform the incoming power stream into a charge that your automobile can use. This increases the weight of your car.
If a battery is pierced or sufficiently damaged, it may explode. To avert this catastrophe, the battery must be protected by a robust casing.
This shell is constructed of heavy-duty metal and serves as armor.
When you hear the words "heavy-duty" and "metal" in the same phrase, you know there's more weight involved.