How does cold weather affect Ev's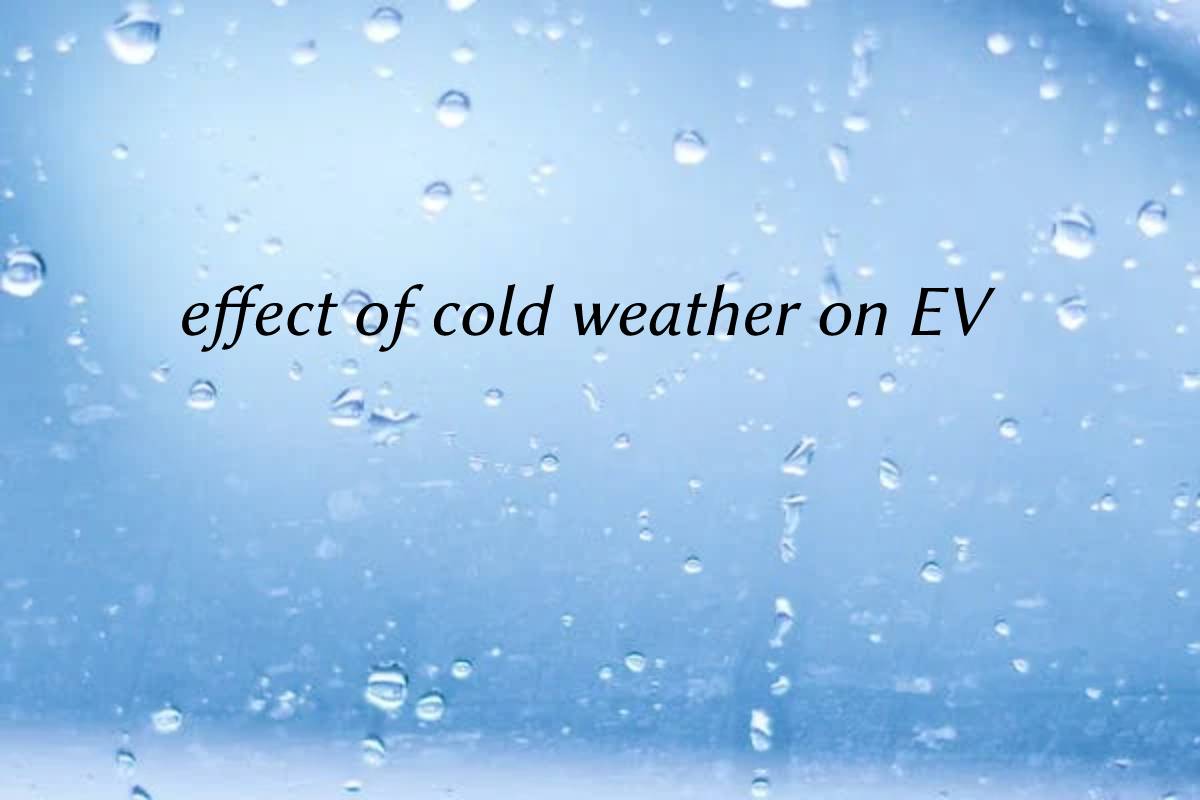 One of the biggest challenges of electric vehicles is cold weather. The battery has to work harder to do things like retaining heat.  The most efficient batteries are hot ones. Cold weather makes the battery work harder and drains more power in the process.
Here are some of the best practices in cold weather:
Preheating in cold weather
Getting the vehicle cabin up to temperature while still plugged in means more energy is left in the battery for range.
This can usually be controlled with smartphone apps and/or key fobs and generally works best on higher powered Level 2 chargers.
Preheating can also make it much easier to remove snow and ice from your vehicle before leaving home.
Departure Time Scheduling
Many EV models will allow you to schedule a departure time that will finish a charging session just before you need to go.
This is a great way to get the battery warmed up a bit from charging and ready to go.
Some models it may also include preheating the cabin.
Heated Surfaces
Using heated seats and/or steering wheels (if your vehicle has these) is usually much more efficient than operating the cabin heat, even if you have a heat pump installed.
Some drivers will use a lap blanket or wear jackets and other well insulated clothing to avoid using the cabin heat on longer distance trips.
Tire Pressure
Cold temps increase the density of air, which commonly leads to lower tire pressures. You can find the recommended tire pressure on a sticker located on the driver's door jamb. Check pressure and add air regularly to increase winter efficiency.
Driving Speed
Reducing travel speed is one of the most effective ways to boost range in any condition as air resistance increases significantly with speed.
Slowing down 5-10 mph can provide an additional 10-20% or more of range, depending on the model and conditions.
Eco-Driving n cold weather
Some vehicles have "eco" or economy modes that reduce power to the motors and do other things to increase efficiency. Also, following basic eco-driving principles (accelerating slowly, braking slowly, letting off on the accelerator as you crest a hill, and anticipating stoplights and slowing down) will help maximize the use of regenerative braking systems. Which put energy back in the battery instead of wasting it with mechanical brakes. You should also remove any heavy objects, roof racks, snow/ice, etc from the vehicle when possible to increase efficiency.
Also Read – http://evarticle.com/2022/09/30/connector-to-cha…a-variety-of-evs/