Lane Keeping Assist vs Automated Lane Centering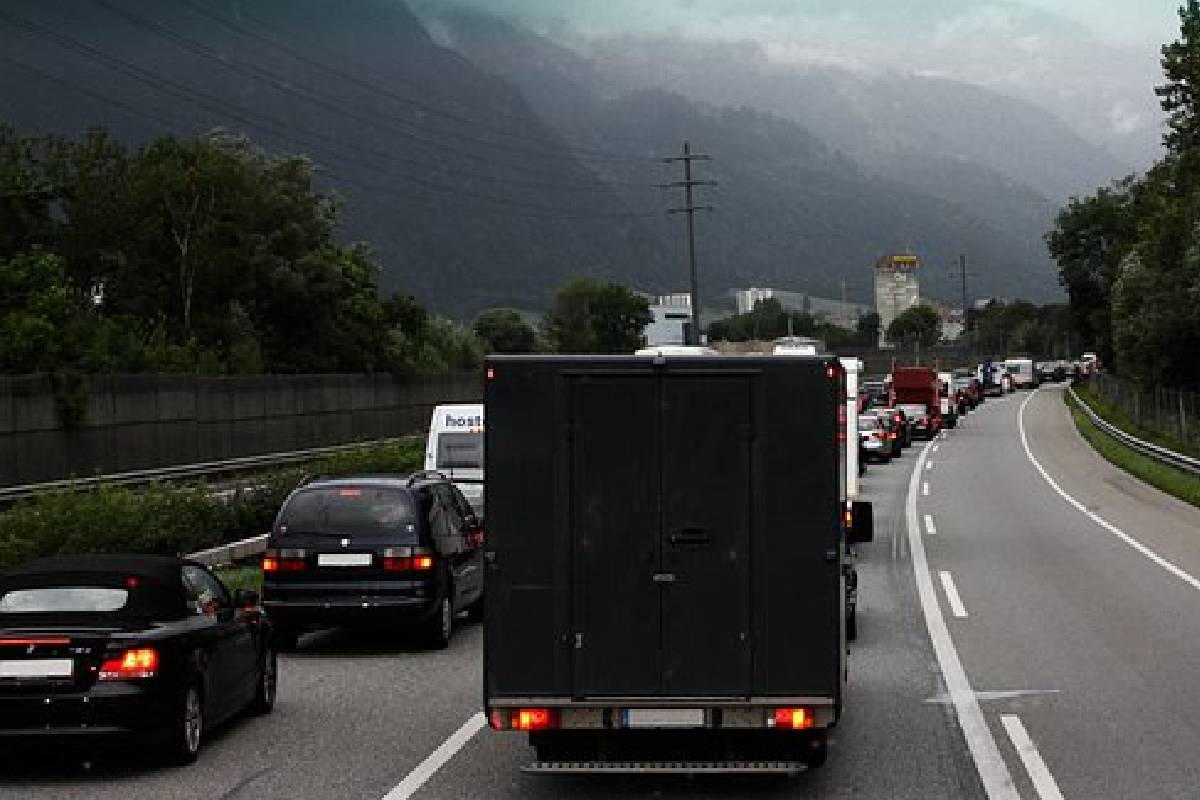 Lane Keeping Assist and automatic steering.
Lane keeping assist is offered by Almost all major automakers, which helps vehicles return to the middle of the lane when they wander.
Autopilot systems that maintain the vehicle centered without driver input are puzzling.
Some systems allow you to briefly take your hands off the steering wheel, mimicking autonomous steering.
Future technologies will precisely identify the road and merge that knowledge with map data so the vehicle can navigate itself as good as or better than a human driver.
Until now, only Tesla and GM's Super Cruise are capable of doing so, and only under specific conditions.
If you see "Lane Keeping Assist," you should investigate this feature and test-drive the vehicle on the highway.
whether it automatically maintains the vehicle's position in the center of the lane and how well it does so.
The last thing you want is to develop a false sense of security and have your automobile wander into another lane or off the road.
What About Fundamental Safety Measures?
Advanced Driver Assistance Systems are industry-standard automatic safety systems found in the vast majority of automobiles equipped with autopilot
These essential security aspects include:
Automatic Emergency Braking (AEB) can be used to avert a frontal collision if a significant item is detected in the vehicle's path.
Blind Spot Monitoring is a system that alerts a driver if another vehicle is in the blind spot.
Lane Departure A warning to advise the driver if they are leaving their lane.
All of these items are "must-haves" today, so you should double-check that your car and package options include them.
Suppliers of Autopilot Technologies
Historically, the majority of automakers have relied on Original Equipment Manufacturers (OEMs) such as Mobileye, Delphi, and Bosch, etc.
Autopilot components and technologies, such as navigation systems, for their vehicles.
This allows manufacturers to focus on core vehicles while other companies focus on components and technologies.
Mobileye, acquired by Intel, supplies automakers with autopilot technology via their EyeQ line of visual perception semiconductors.
They were renowned for providing Autopilot technology for the first-generation Tesla Model S automobiles that included Enhanced Autopilot.
Elon Musk wants to accelerate the advancement of autonomous driving technology, so Tesla began to build its own technology.
Mobileye historically focused on perception technology (i.e. detecting objects) with its EyeQ chips, leaving the integration of driving control hardware and software to the manufacturers.
However, Mobileye is now beginning to offer "full-stack" autopilot solutions. Using their EyeQ 4 and EyeQ 5 chipsets, Mobileye currently offers autopilot-like technologies to automakers including Audi, BMW, and Nissan.
NVIDIA trails Mobileye in the development of autopilot functions.
In fact, "Autopilot" is the name of their most recent ADAS system. NVIDIA, which has a history of building chipsets for gaming and artificial intelligence, believes that ever-more-powerful AI-like systems would be required in autos to achieve reliable fully autonomous driving.
They are giving Volvo and Mercedes with solutions for their future automobiles.
Other startups and corporations, such as Cruise (GM), Aurora, Argo, and Zoox (now Amazon), are also gaining traction, but their primary concentration is on robo-taxis, and they are still in the testing phase as opposed to launching on a wide scale.
However, several automakers are building their own technology because they believe it will be an essential future differentiator.
In this sense, Tesla is well known for developing a powerful Autopilot system employing a neural network based on cameras.
Additionally, Toyota, Honda, and Subaru have developed their own systems.
Why is it important?
In general, dedicated OEMs such as Mobileye can innovate faster than automakers.
Nonetheless, some automakers, such as Tesla, are inventing so rapidly that they release over-the-air software updates to their vehicles, similar to your smartphone.
Most traditional automakers do not upgrade their software, necessitating the purchase of a new model year.
Prior to introducing new autonomous driving technology to the market, all manufacturers are required to obtain regulatory permission.
DIY Autopilot
For vehicle enthusiasts and tech-savvy tinkerers who desire cutting-edge autopilot capabilities, comma.ai offers an additional alternative based on the open-source open pilot software.
This utilizes autopilot-equipped newer-model automobiles, such as the ones below, and augments them with powerful machine learning and neural network capabilities.
Also Read – https://evarticle.com/2022/10/02/what-are-the-hea…ctrical-vehicles/