Lucid impact the EV industry?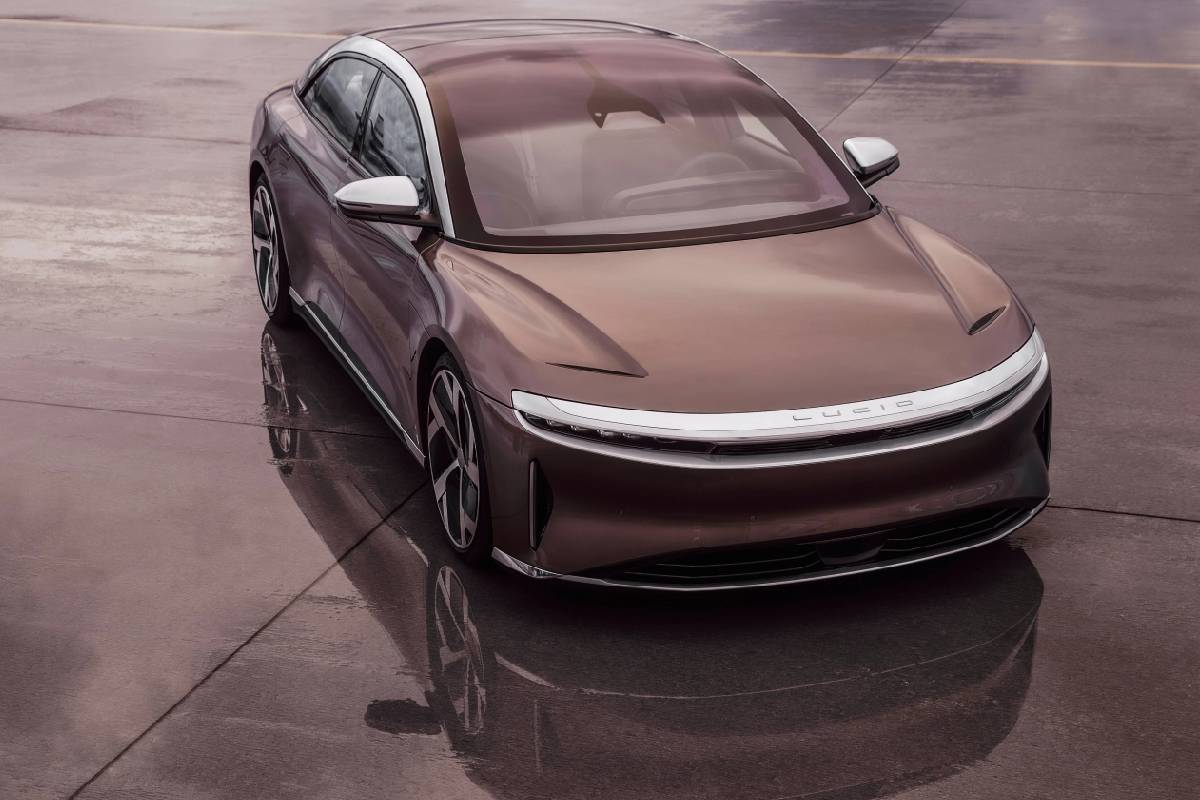 Lucid is a well known brand.
The EV industry knows that Lucid is eager to make a mark.
It joins the fight with an in-house built platform, battery, motor, and electronics, all with an emphasis on small design.
This technique has resulted in certain packaging savings.
These key technologies were created to allow for cost-effective mass manufacturing.
The goal of the company's Lucid UX is to contain all of the technology that buyers would desire in a car priced between $80,000 and $169,000 while minimizing clutter and complexity.
Lucid followed a strong notion.
E  strong notion of ease-of-use and a short learning curve.
This path guided them to achieve rapid reactions and an overall impression of elegance.
The Lucid Air's early models were powered by two electric motors, with a three-motor version planned to come.
The sold-out Dream Edition Performance produces up to 1,111 horsepower.
The automobile can accelerate from 0 to 60 mph in 2.5 seconds and complete the quarter-mile in under 10 seconds.
A 113-kWh lithium-ion battery pack powers those motors.
The Air Pure has a planned range of 406 miles and 480 horsepower.
A variation with a single motor and rear-wheel drive will be released in the future.
Each model includes a charging cord that is compatible with any electrical outlet.
The firm will supply its own bi-directional home charging station.
It will be able to charge the car during off-peak hours and utilize the car to give temporary electricity to the house during a power outage.
DreamDrive is Lucid's platform for advanced driving assistance technologies.
It has a slew of familiar-sounding safety measures, but below the technology lies a complex system that goes well beyond the standard.
It employs Ethernet-based communication with built-in redundancy, as well as a sensor suite that incorporates lidar.
Lidar is a sophisticated radar system based on lasers that is sometimes deemed too expensive for passenger automobiles.
This is one of the few ADAS sensors, along with a camera, radar, and ultrasonic sensor.
The business is developing limited self-driving capabilities.
The Lucid Air, like Tesla cars, will be able to get over-the-air upgrades and gain more complexity and features over time.
Automatic emergency braking, blind spot detection, and rear cross traffic warning are among the key safety features.
Driver monitoring will watch for distracted or sleepy driving.
It is all about smart and eco-friendly cars these days. No one wants to drive an outdated vehicle.
People are keen to increase spending. Today, familiarity with technology is essential.
For example, Lucid has traffic sign recognition, warning if stop-and-go traffic has resumed moving, and full-speed highway assist.
which combines adaptive cruise control and lane centering technologies to allow limited autonomous driving.
There are also numerous parking amenities to assist you once your excursion has concluded.