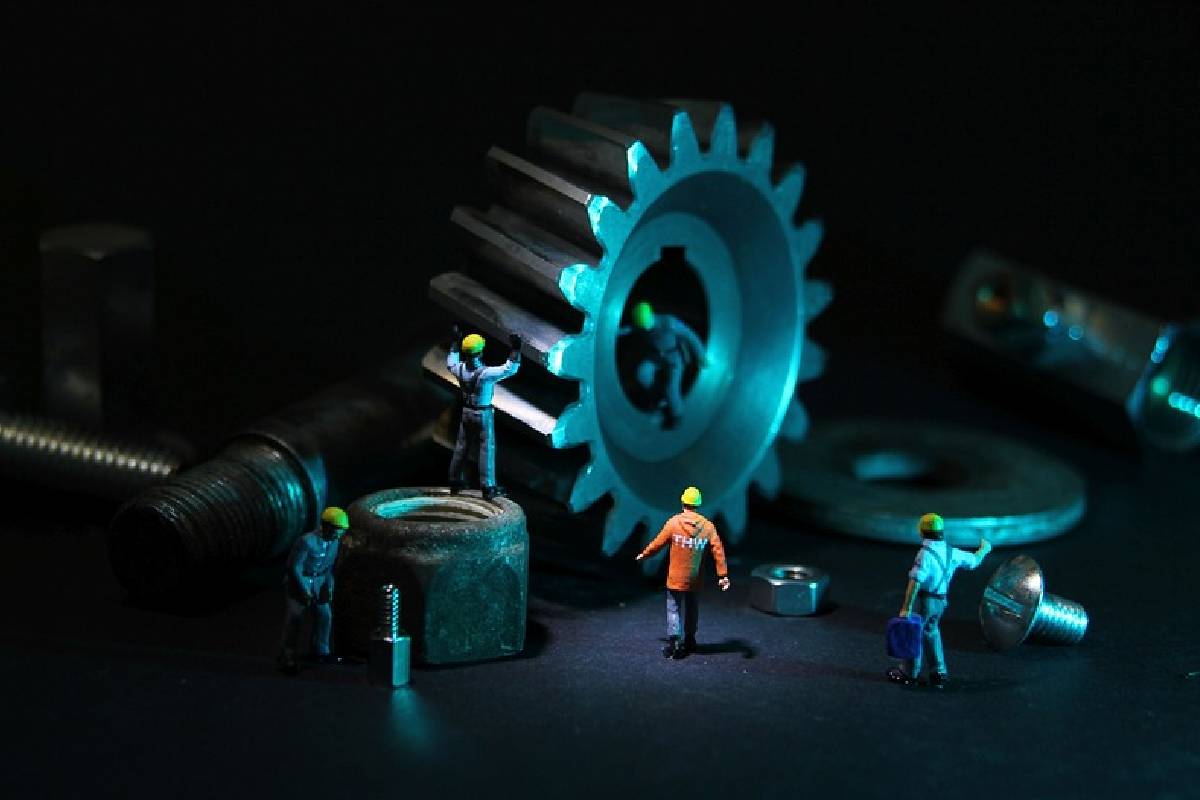 Maintaining  EV's are often less expensive due to home charging.
Maintaining electric vehicle is not a challenge with technology today.
Though electric cars are still more expensive to acquire than conventionally powered counterparts.
Electric vehicles also save their owners money over time due to decreased long-term maintenance expenses.
This is because EVs eliminate over a dozen mechanical components that would ordinarily require routine maintenance.
Tune-ups, oil changes, cooling system flushes, gearbox service, and changing the air filter, spark plugs, and drive belts are all free for EV owners.
According to sources, electric car owners pay around one-third of what conventionally powered vehicle owners do for routine maintenance.
Maintaining an EV requires minimal upkeep.
Now, just because an electric car requires less maintenance does not imply it is invincible.
EV owners will ultimately need to replace their tires, have their brakes serviced, and may need to repair steering and suspension components, hoses, headlights, taillights, and other components.
A wheel alignment, like any other type of vehicle, will be required if the automobile pulls to one side or has uneven tire wear.
Maintaining battery pack, which is by far the most expensive component of an EV.All electric car batteries deteriorate over time and lose part of their ability to hold a full charge, albeit this occurs gradually.
Although EVs use regenerative braking .
Brake wear is lower than on a vehicle that just uses friction brakes.
EVs still have friction brakes, and the braking fluid and specific components, such as the pads and rotors, will need to be replaced at some point, whether due to age or wear.An EV's direct-drive or multi-speed gearbox may require a fluid replacement during the duration of ownership.
Consult your owner's handbook to find the recommended service interval for your particular EV.
Extreme temperatures should be avoided at all costs.
Extremely hot and cold conditions both have a detrimental impact on battery performance.
Nonetheless, manufacturers often account for such temperature extremes during vehicle construction.
Most EVs have appropriate auxiliary cooling and heating options to keep battery pack temperatures comfortable.
Furthermore, it is preferable to prevent totally charging and emptying the battery.
Charging an EV to full capacity and then driving it away risks deterioration of the battery pack.
To reduce battery degeneration, many EV manufacturers, thankfully, prohibit full capacity charging.
Set a timer when charging your electric vehicle.
You may be able to charge to 90 percent instead of full in your automobile, or you may be able to set a timer on your charger to do so.
Unless you're going on a lengthy road trip, keeping your battery charge between 10% and 90% is good general practice.
Keeping your battery too full or too empty might degrade its capacity over time.
Also Read – https://evarticle.com/2022/10/05/societal-benefits-of-evs/