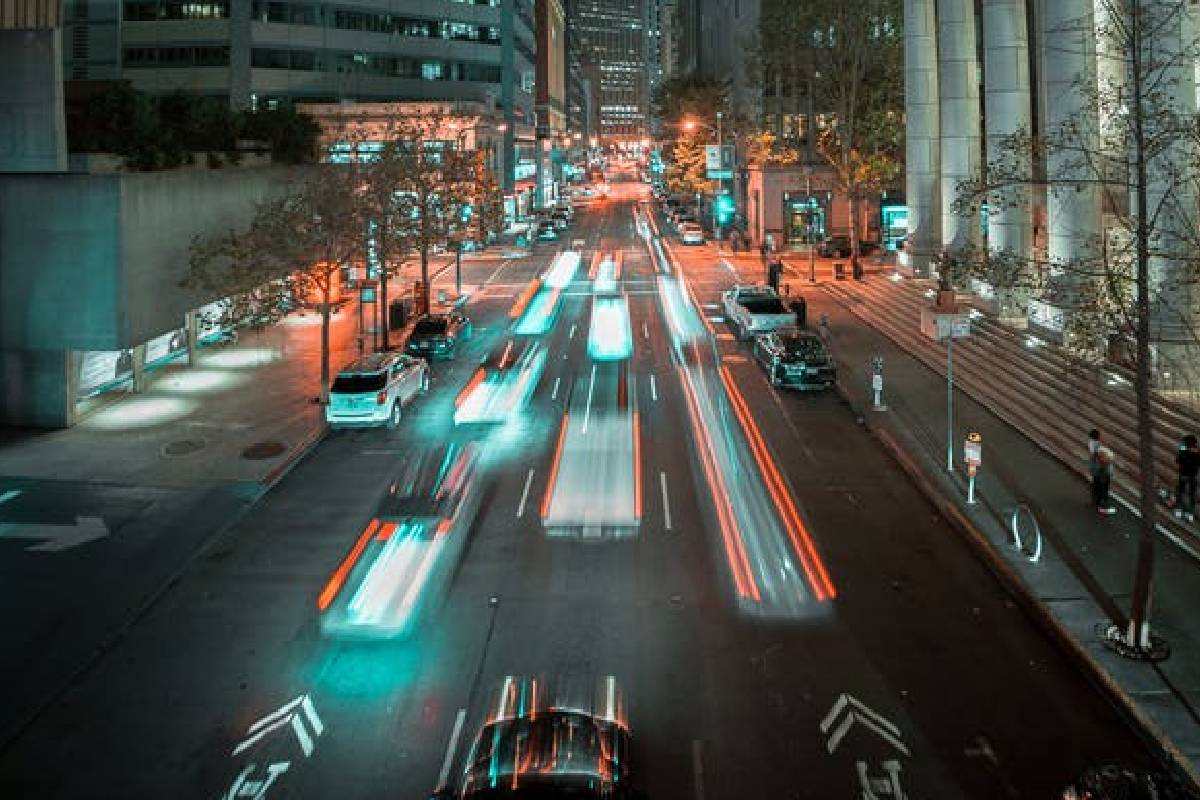 Mobility is the biggest concern today. Electric vehicles are the answer to all concerns regarding mobility.
That faraway hum is the sound of mobility changing for the better.
While there are still obstacles to vehicle electrification, there are still opportunities worth fighting.
This is especially true in cities, where pollution, transportation congestion, and safety are major problems.
If current trends continue, mobility challenges will intensify as population and GDP growth lead more people to acquire cars and travel more miles.
 The mobility industry is unleashing a remarkable array of urban-specific technologies.
such as mobility-as-a-service, upgraded traffic management and parking systems, freight-sharing solutions, and revolutionary two- or three-wheel transportation concepts.
Advances in legislation, consumer behavior, and technology have created the potential for a radical transformation in the way we travel. By increasing support for alternative modes of transportation like bicycles, cities seek to reduce private automobile usage and traffic congestion.Paris has pledged an investment of $300 million in modernizing its cycling network and turning 50 kilometers of automobile roads into bicycle lanes.
Many cities are also establishing automobile access laws. Indeed, over 150 European towns have already developed entry laws for low-emissions and pollution emergencies.
As more individuals adopt alternate and sustainable forms of transportation, consumer behavior and awareness are changing.
The use of shared bicycles and e-scooters for city journeys has increased.
Although the rate and scope of change may vary, electrification will be essential in transforming the mobility sector and provide significant potential in all vehicle segments.
Launching new EVs on the market is a vital first step in ensuring electric transportation's rapid, widespread adoption.
Furthermore, the whole mobility ecosystem, from EV manufacturers and suppliers to financiers, dealers, energy providers, and charging station operators, must collaborate to ensure the transformation's success.
Here are some of the objectives that the majority of industry leaders adhere to:
We must guarantee that we have the right cables in the right place at the right time to service a new client.
EV charging is a fairly time-consuming activity that may be done at home or at work.
However, for ubiquitous charging stations, significantly more power will be required much faster.
This begins to strain the local distribution system's capability.
The transmission system, which normally focuses on big grid linkages such as steelworks, can help with increased capacity.
Distribution and transmission will best serve this expanding market segment if they work together.
This is the main goal of major companies.
For example, when you bring in the modern-connected car, you can start securing clients' hours in advance because the car will notify you when you'll need to stop for fuel and where to acquire it.
The necessary infrastructure will support delivering an engaging customer experience.