Public Transportation with Electric Vehicles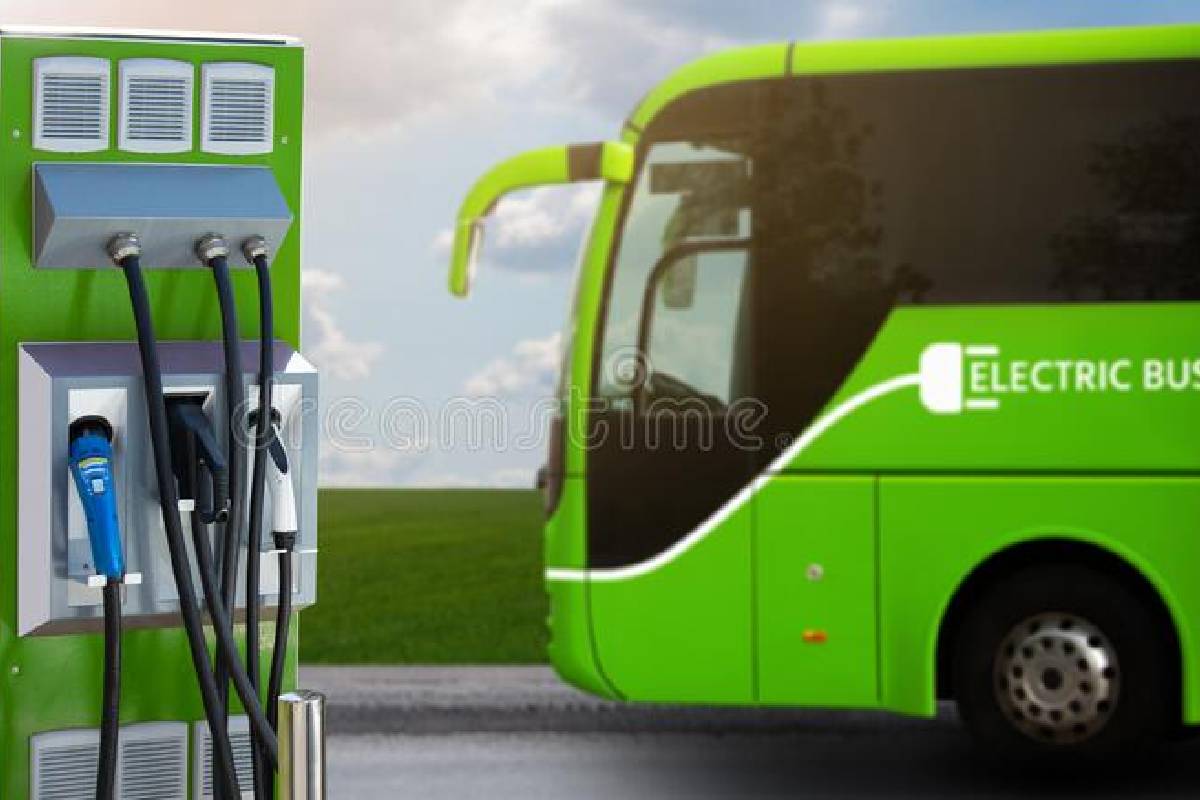 Public Transportation requires EV adaptation.
Public Transportation might be excellent for moving around town, it can be constrictive if you wish to travel farther.
Electric vehicles provide an eco-friendly option to Public Transportation.
You may easily drive great distances in an EV without having to be concerned about running out of fuel.
Even though an EV may cost more initially than a monthly transit pass, you'll end up saving money on gasoline and maintenance over time.
EV's are also significantly less expensive to operate.
Electric cars have no emissions, making them far more environmentally friendly than modes of public transportation like buses and railways.
An EV is the best option if you want to reduce your carbon footprint.
Compared to modes of public transportation like buses and railways, electric cars provide a far more pleasant trip.
You do not have to worry about the vibration and noise that come with engine-powered cars.
For Public transportation Electric cars have a ton of features
EV'S make transport easier and more pleasurable to operate than other modes of public transportation.
For instance, many EVs are equipped with GPS navigation systems, while others support wireless charging.
Additionally, EVs often have more storage space than other modes of transportation.
Electric cars have no emissions, making them far more environmentally friendly than other forms of public transportation like buses and railways.
One unmistakable benefit is convenience.
When a city is designed for vehicles, people who cannot afford one or cannot drive are left behind.
Many people across several states around the nation lack the access to vehicles.
Furthermore, dependence on vehicles over public transit results in more carbon dioxide being pushed into the atmosphere, scorching the earth.
In terms of operating, electric buses make sense as well.
Even though the initial costs of transitioning to an electric fleet can be high due to the extensive charging infrastructure required.
These costs can be offset by long-term savings in other areas:
Electric buses have lower fuel costs, fewer components, require less maintenance, and have a longer life cycle.
They may be more expensive at first, but they are significantly less expensive in the long run.
In the upcoming years, electric buses, taxis, and private electric cars (EVs) will all become increasingly common.
These advancements will aid in the transition to a more intelligent, sustainable, and efficient global transportation system that will enhance everyone's quality of life.
Additionally, as we are constantly emphasizing, the energy transition in general and electric mobility in particular may create jobs.
There are economic advantages as well as environmental ones.
The absence of noise is another fantastic benefit of eBuses, which is crucial in residential areas.
One of the issues that cities face is "noise pollution." For passengers, using an eBus is a more pleasurable experience.
A smoother ride on an eBus makes life simpler for passengers, whether they want to utilize the time to work, speak, or unwind.
Diesel and combustion engine buses have a tendency to shake.
Additionally, they may recharge their electronic gadgets on board the buses or at bus stops because eBuses are a vital component of the future smart city.
Also Read – http://evarticle.com/2022/09/30/how-does-cold-weather-affect-evs/