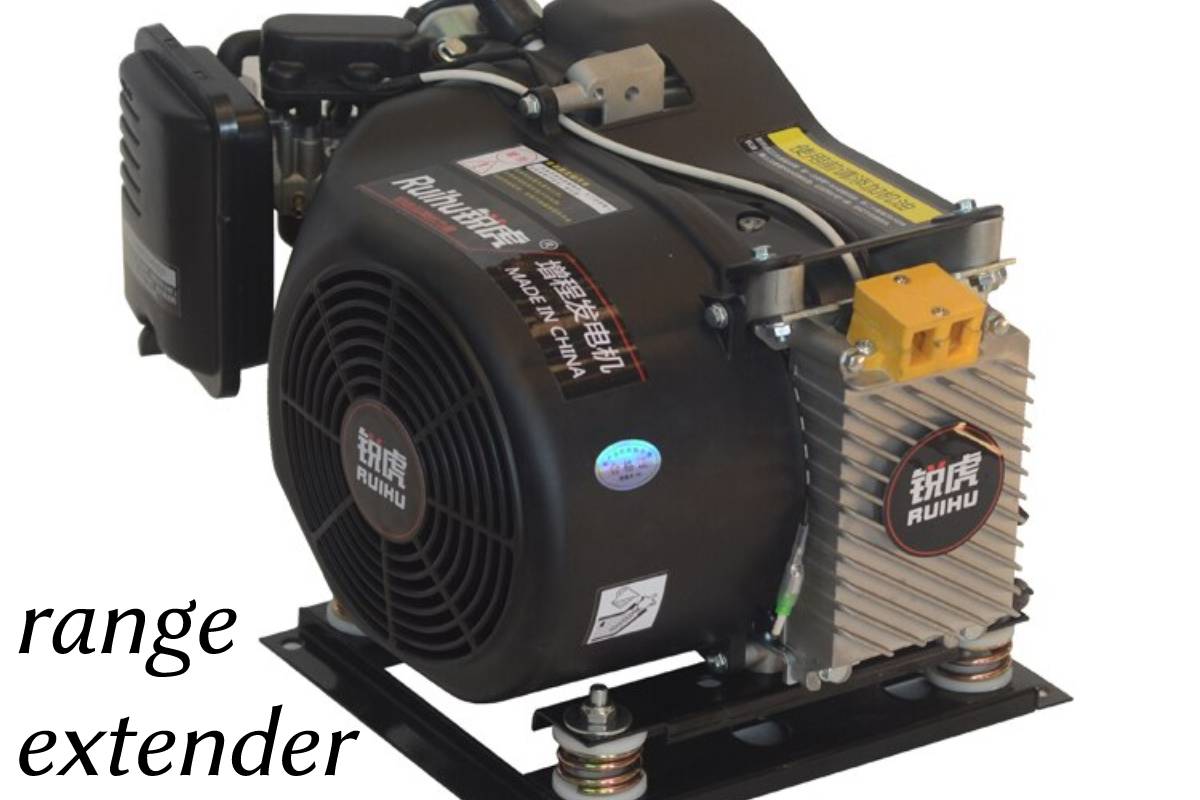 Range extenders is a supplementary onboard power generator. Range anxiety is the fear that an electric vehicle will run out of battery power and be unable to recharge.
Buying or leasing an electric car with a range extender is one approach to avoid range anxiety.
Often a tiny gasoline engine, that charges the battery of an electric vehicle while you drive.
Range extenders only meant to be used as a backup when the battery is almost empty, not for continuous usage.
Unlike a standard hybrid's powertrain, a vehicle's range extender seldom, If ever, directly drives the vehicle. Instead, it provides power to the car's battery pack, which in turn powers the vehicle's electric drive motors.
When the battery in an electric vehicle (EV) is nearly drained, the gasoline range extender kicks in.
It functions as an electric generator, supplying power to recharge the car's battery.
In general, range extenders are small gasoline engines that provide enough power to keep the car moving.
They usually do not provide enough power to maximize vehicle performance.
Range extenders in EV's, often have small gas tanks that don't provide much more distance to your prospective drive.
However, they may be refueled at any gas station for additional range.
Electric vehicles with range extenders, or "series hybrids," use their gasoline generators almost exclusively to charge the batteries.
Electric motors then use the power from the battery pack to drive the vehicle's wheels.
For example, There is one automobile in the United States that has a range extender.
The Karma GS-6 is an electric vehicle with 536 horsepower with a three-cylinder BMW turbocharged engine.
Because both employ a combination of electric and gasoline inputs.
There is some confusion about the distinctions between plug-in hybrid cars and EVs fitted with range extenders.
A plug-in hybrid uses its gasoline engine as its major power source, with assistance from its electric motors.
Range extender in EV's uses its onboard battery pack for main power.
The only internal combustion engine of the range extender to provide energy when the battery pack runs low.
Several vehicles with range extenders have previously been offered, including the BMW i3 REx, BMW i8, Polestar 1, Cadillac ELR, and Chevrolet Volt.
Because of their low range, poor public charging networks, and high chance of causing range anxiety, range extenders made sense with early EVs.
With today's more robust charging infrastructure and longer-range EVs on the market.
Extended-range electric cars (EREVs) don't bring much value when weighed against their complexity and expense.
However, being able to readily add miles to your EV when stuck is a safety factor.
When pickup trucks join the next generation of EVs, range extenders may determine whether they can replace gasoline and diesel vehicles.
Also Read – https://evarticle.com/2022/10/06/mercedes-benz-line-up-with-evs/