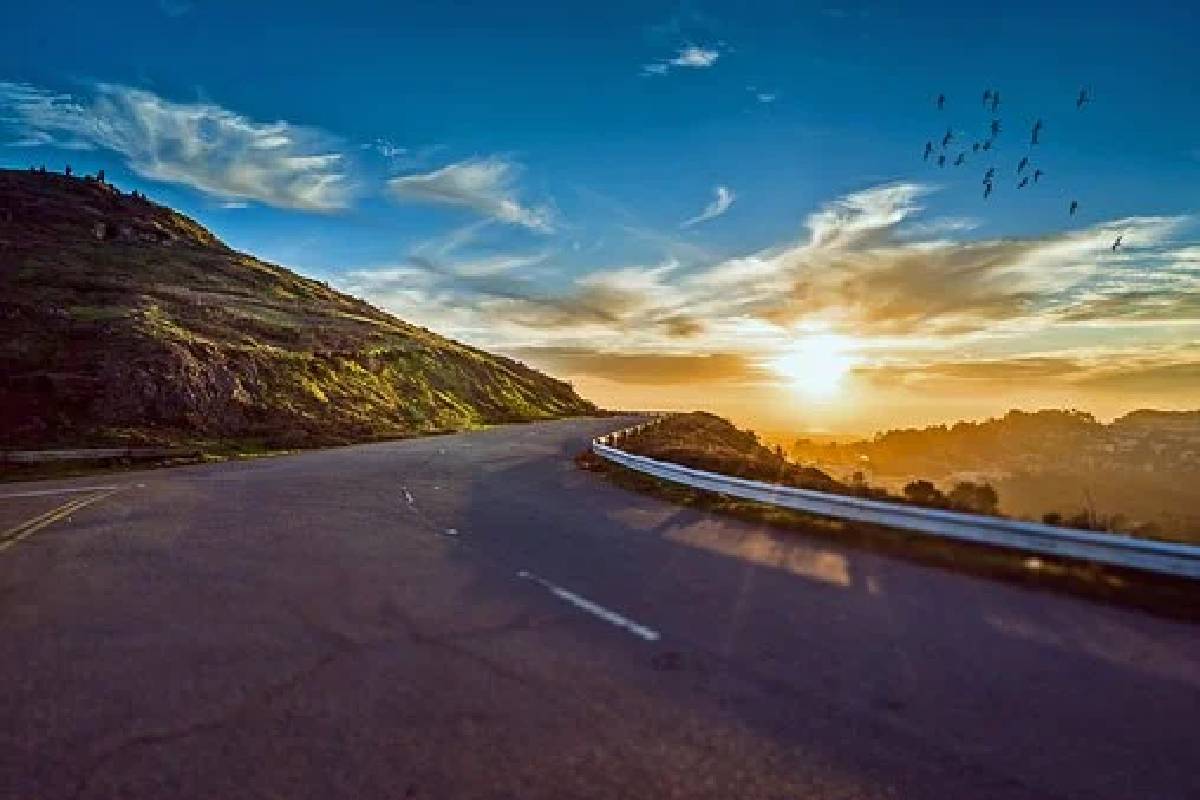 Road trips requires adequate planning.
The majority of electric vehicles on the market have an estimated range of 259 miles per charge.
which is at the upper end of the less expensive sector
Those who can afford to purchase a newer model will significantly increase in range, up to 390 miles.
These figures, however, are only approximations and will be influenced by how and where you drive.
Because the battery powers everything in an electric car, reducing energy usage can help improve range.
This involves using the heater or air conditioner as little as possible, driving slowly, and employing regenerative braking to slow down.
When driving in a gas-powered vehicle, you can usually fill up and return on the road within minutes.
This is not the case with electric vehicles.
If you can locate a DC fast charger along your journey, it takes less than an hour to charge your vehicle's battery to 80%. If there are charging stations along the route, drive as far as possible before stopping to recharge.
While charging outlets are unlikely to be found at a trailhead or near a picturesque fishing lake.
Memorable  Road Trips with EV's
There are ways to make the most of your time while waiting for the vehicle to charge.
Many charging stations are placed in retail malls, and near restaurants, combining charging with a food break or supply run makes sense.
There are several methods for locating public charging outlets.
Your driving style, the weather, and use of creature comforts like AC or heat will affect your car's range.
Consider this while determining your route and daily distance.
Look for chargers ahead of time, particularly near areas you want to stop, and don't wait until your range is down to 10 miles to find a charging station.
Knowing someone in the vicinity may enable you to plug into an outlet in their garage overnight.
For example, might be the difference between a good, memorable road trip and one you'd rather forget.
Traveling to more isolated locations, such as national parks, will need more preparation with an EV than staying in cities.
This is especially true in places where charging outlets are few.
That's not to say you can't go across the nation in an electric vehicle—you can if you prepare ahead of time.
There is one more advantage.
While you may sit in your electric car while it charges, it is best to mix charging with other activities.
Many EV chargers are located near shopping malls or restaurants, so consider charging while eating or shopping to improve efficiency of your road trips.
Also, Read – https://evarticle.com/2022/10/06/parts-of-evs/.