Technicians Training for EV's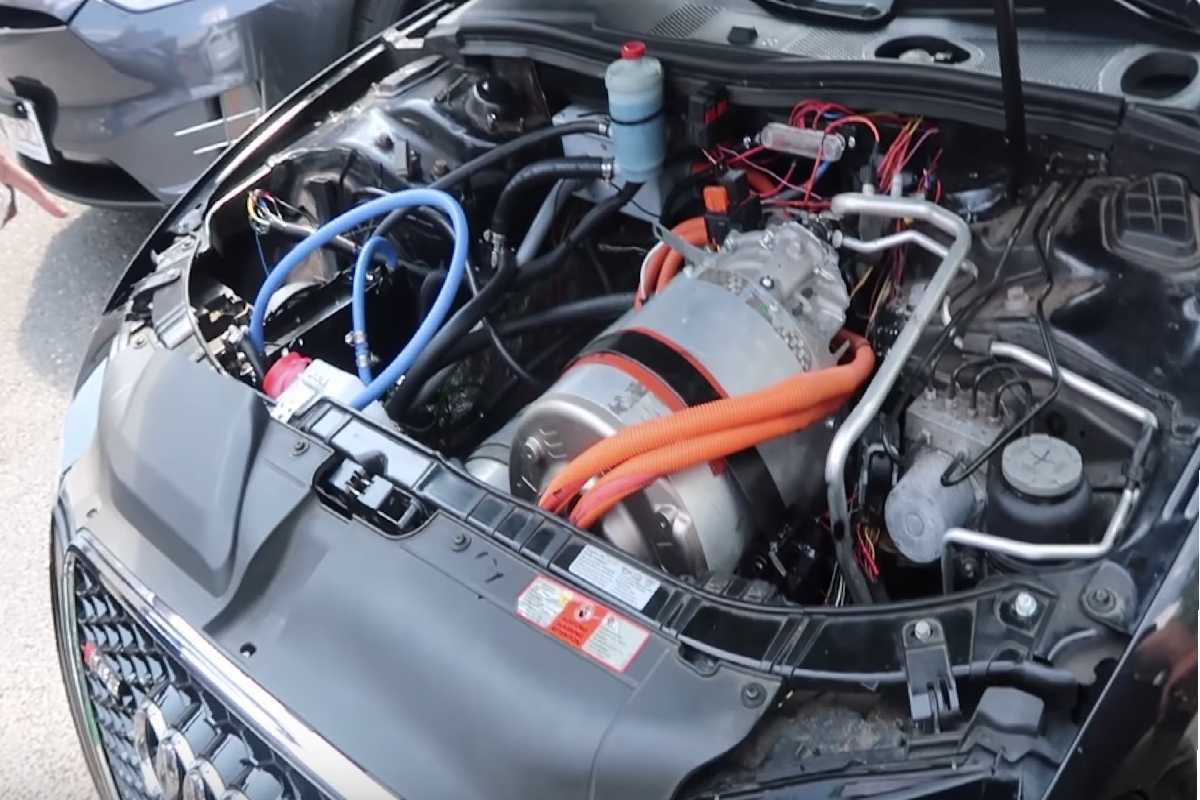 Shortage of
technicians
to assist maintain and repair  EVs. is one of the unreported cause for why many consumers are still hesitant to move from gasoline-powered vehicles to EV's
While EVs are no more difficult to fix than gasoline-powered vehicles, specialized training is necessary.
Pursuing an auto electrician course will teach the technical abilities needed to perform such services in a rapidly expanding business.
As manufacturers ramp up manufacturing of electric vehicles.
Technicians Institutions in future will teach how to include high-voltage cables, manufacturer details, and autonomous driving systems in their curriculum.
Manufacturers are working to improve fuel efficiency by adapting their technologies to the point where vehicles now switch off when parked.
There isn't much they can do to improve fuel economy with internal combustion engines. That is why EVs are unavoidable.
Independent auto mechanics, dealer service facilities, and trade schools teaching future technicians debate how and when to prepare for more EVs on the road.
Some unpleasant truths with far-reaching repercussions await.
Electric vehicles require less maintenance since they have fewer parts, particularly in their drivetrains.
Some stores are concerned about this, while others believe there is still a need for additional technicians.
Technicians who are qualified to work with high-voltage cables that can kill if not handled correctly when repairing EVs.
Currently, trade schools accredited by the National Institute for Automotive Service Excellence are not required to teach hybrid or electric vehicles.
We are moving towards that direction and these topics are soon to be included in majority of curriculums.
Auto retailers attempting to manage the historic change are spending thousands of dollars on equipment, charger installation, and staff training.
 Training  initiatives are highlighted across schools around the United States.
Interactive session allows instructors to try out scope- and sequence-related courses and review the curriculum and resource platform.
Teachers will learn how to position students as critical thinkers and problem solvers to foster energy-saving mobility practices.
As the electric car business grows, high-voltage battery and electric vehicle experts will be in demand.
Prestigious institutions hope to improve their core curriculum and provide new EV certifications in advanced training programs.
They want to develop new training models and partnership opportunities to expand the EV ecosystem.
For example, new curriculum can include hybrid vehicle components and operation and battery electric vehicle components and operation.
It can also include an introduction to high voltage battery servicing, and electric vehicle operation and diagnostics.
Because electric vehicles are the future, this will benefit dealerships in the long run.
Also Read – https://evarticle.com/2022/10/06/range-extenders-of-evs/