Volkswagen Solid State Batteries – Collaboration, Significance, and More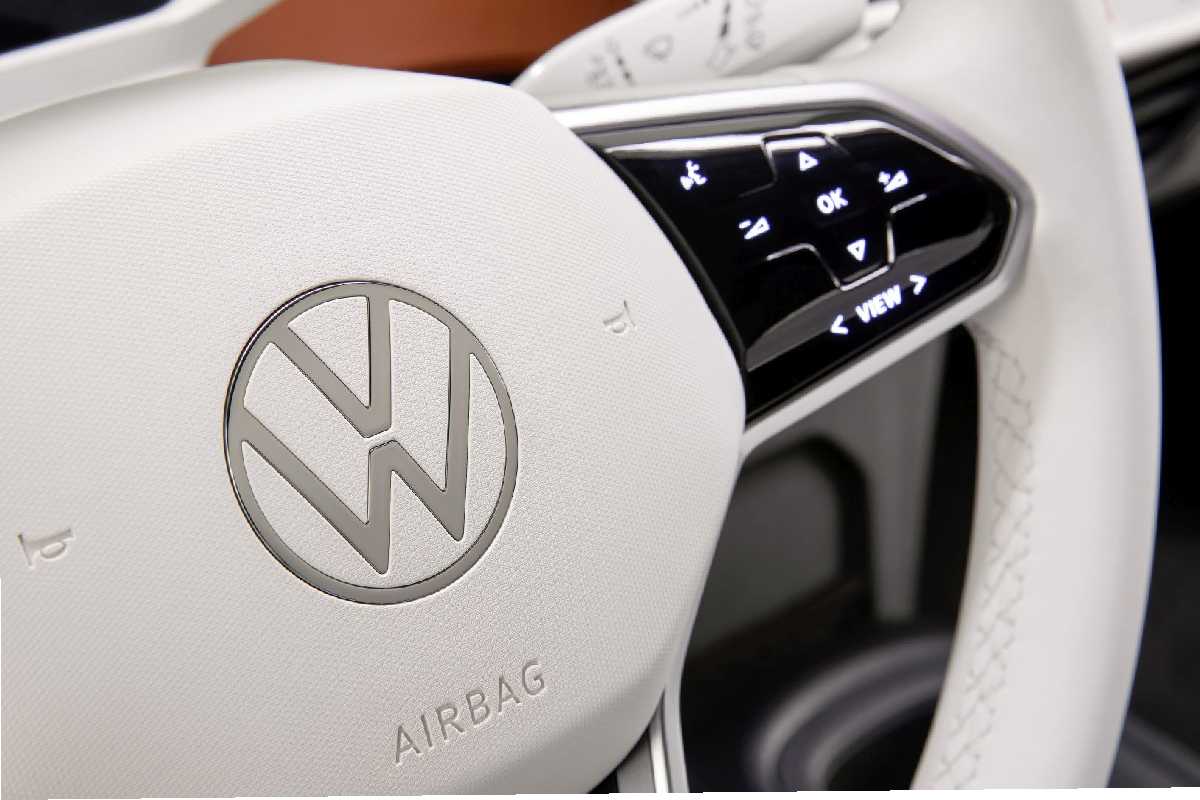 Volkswagen Solid State Batteries
Volkswagen – solid-state batteries with $100M investment: Volkswagen will raise its ownership of QuantumScape Corporation, a technology company based in California, and establish a new joint venture.
According to VW, it is paving the way for future battery technology for long-distance e-mobility. We intend to hasten the commercialization of QuantumScape's solid-state batteries, says Dr. Axel Heinrich, Head of VW Group Research, who will join the company's board of directors.
And we work together to take advantage of QuantumScape's technological leadership and Volkswagen's production expertise.
As a result, Volkswagen is taking another step toward providing future consumers with sustainable, zero-emission mobility.
Volkswagen will invest $100 million in US-based QuantumScape, making it the most significant automaker to hold stock in the revolutionary company. The transaction's closing is contingent on regulatory approval.
Collaboration
Volkswagen Group Research and the Stanford spin-off have worked closely together since 2012.
Significance
QuantumScape and Volkswagen will collaborate within a joint venture to enable the industrial production of solid-state batteries based on the tremendous technological advancement realized via this collaboration.
Establishing a solid-state battery production line by 2025 is one of the long-term goals.
According to Jagdeep Singh, CEO of QuantumScape, Volkswagen is the biggest automaker in the world and leads the industry in its commitment to electrifying its fleet.
"We are honored that Volkswagen has selected us to drive this transition. We believe that QuantumScape's solid-state technology will be a crucial enabler for the next generation of electrified powertrains due to its excellent range, quicker charge times, and inherent safety.
CEO of QuantumScape.
With its headquarters in San José, California, with about 200 patents and patent applications in the field of solid-state batteries, QuantumScape was founded in 2010.
The organization is a prominent innovator in creating this type of energy storage due to its extensive knowledge.
What is a solid-state battery?
"The solid-state battery will signal a turning point for e-mobility," predicts Volkswagen Group's Axel Heinrich.
By increasing our investment in QuantumScape and creating the joint venture. We deepen and enhance our strategic partnership with a forward-thinking partner and give Volkswagen access to the exciting QuantumScape battery technology.
The most promising strategy for the e-mobility of the future is thought to be the development of solid-state battery cells.
Example of a solid-state battery
For instance, a solid-state battery would improve the E-range Golf from its current 300 kilo-meters to over 750 kilometers.
Additional benefits of this battery technology over current lithium-ion technology include increased energy density. Improved safety, faster fast charging capabilities, and – most importantly – they take up much less space.
The range of a solid-state battery can be on par with that of conventional automobiles if it is the same size as the existing battery package.
The strategy shows a lot of potentials, but it has been challenging to make progress. And no other battery provider has been able to match vehicle performance.
An industry first, Volkswagen tested early-stage solid-state battery sample cells from QuantumScape in Germany using vehicle power rates.
Also Read: BMW Power BEV Electric Test Vehicle – Power BEV, Aim, and More