Why is it fun to drive Ev's?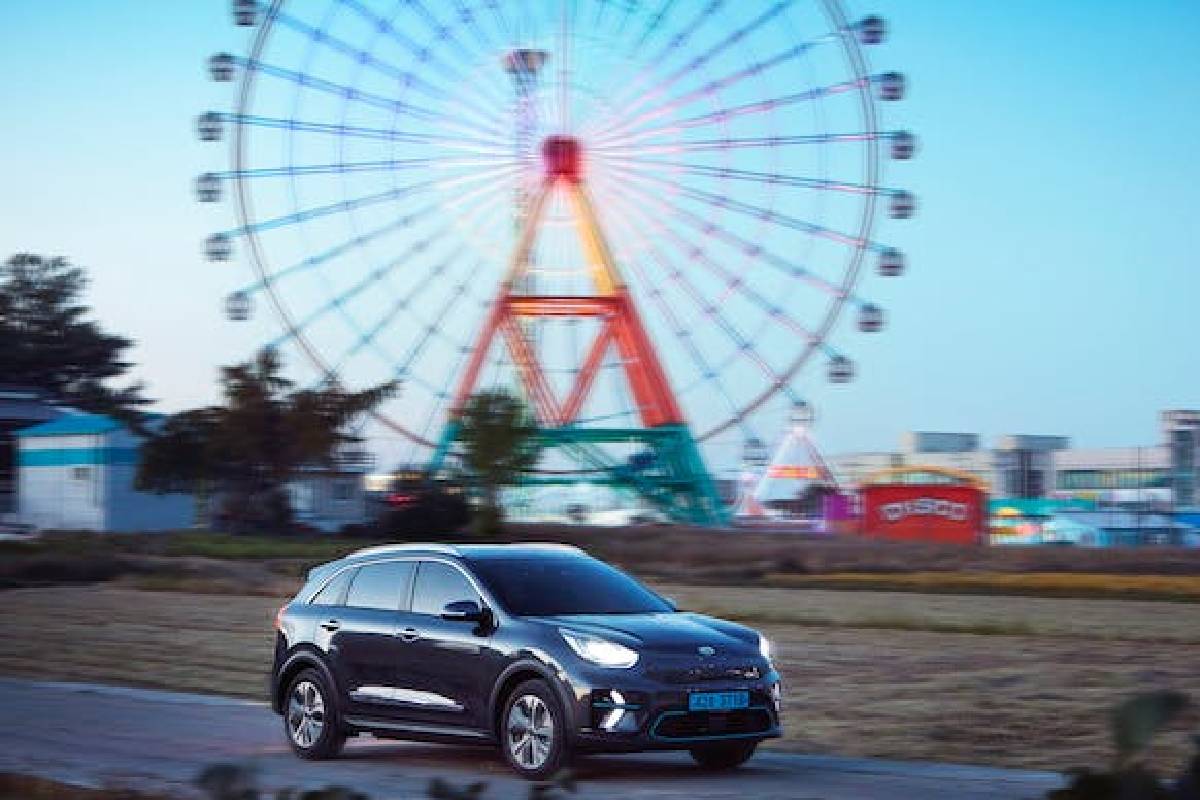 Everyone enjoys to drive their car. An electric car can let us rest after a long day and be our buddy for everything from road trips to daily tasks. EVs have a lot of fun things going for them. We all desire a car that is pleasurable to drive, and electric vehicles satisfy all of these requirements.
Everyone has their niche, and if you thrive on instantaneous acceleration, an electric vehicle could be the right choice for you. If not, it may be once you drive an electric vehicle! Electric motors react immediately and start at full torque. Compared to gas-powered vehicles, electric vehicles often accelerate more quickly and smoothly.
Electric vehicles may hug the road and provide a smooth, pleasant ride. Since some of them have a lower center of gravity than typical automobiles. The quietness of an electric car may come as a surprise at first, but it is a result of the state-of-the-art engineering that makes the vehicle smoother and more effective.
Test Drive An EV At A Dealer Near You To See For Yourself
Electric vehicles are available in a range of body types, including compact, big, family, SUV, luxury, sport, and minivan.
Comfort is crucial since we spend a lot of time in our cars.
The majority of electric cars are equipped with technologies that enable comfortable cruising almost identical to those of gas-powered cars.
Additionally, electric cars come in a range of shapes and sizes, so you may choose one that suits your needs.
What do an SUV, minivan, and expensive vehicle all have in common?
Many come in electric model options. Identical to gas-powered vehicles, electric vehicles have similar size specifications, interiors, exteriors, safety features, and accessories.
Additionally, compared to gas-powered motors, electric motors are smoother and quieter.
Electric vehicles don't have to be expensive Silicon Valley goods or dull, economy-focused vehicles with short ranges.
No, there are much more compact, inventive, and inexpensive methods to experience electric propulsion.
All-electric cars require little maintenance besides tires and wiper blades, saving owners money throughout the course of the automobile.
Because electric cars employ regenerative braking to slow down.
which turns the energy consumed to do so into power that is stored in the car's battery, even the brake pads last longer in electric cars.
Cheap electric cars with simpler entertainment systems and driving technology that has been used in that brand's vehicles for decades are less likely to have troubles.
However, newer manufacturers with more advanced technology may be less dependable than cheaper EVs.
Regenerative braking helps extend the life of your brake pads and rotors.
There are less moving parts than in an internal combustion engine, resulting in less frequent maintenance on affordable electric vehicles.
Also Read – https://evarticle.com/2022/09/30/jobs-supported-b…lectric-vehicles/