Amazing Places to Stay in Cannes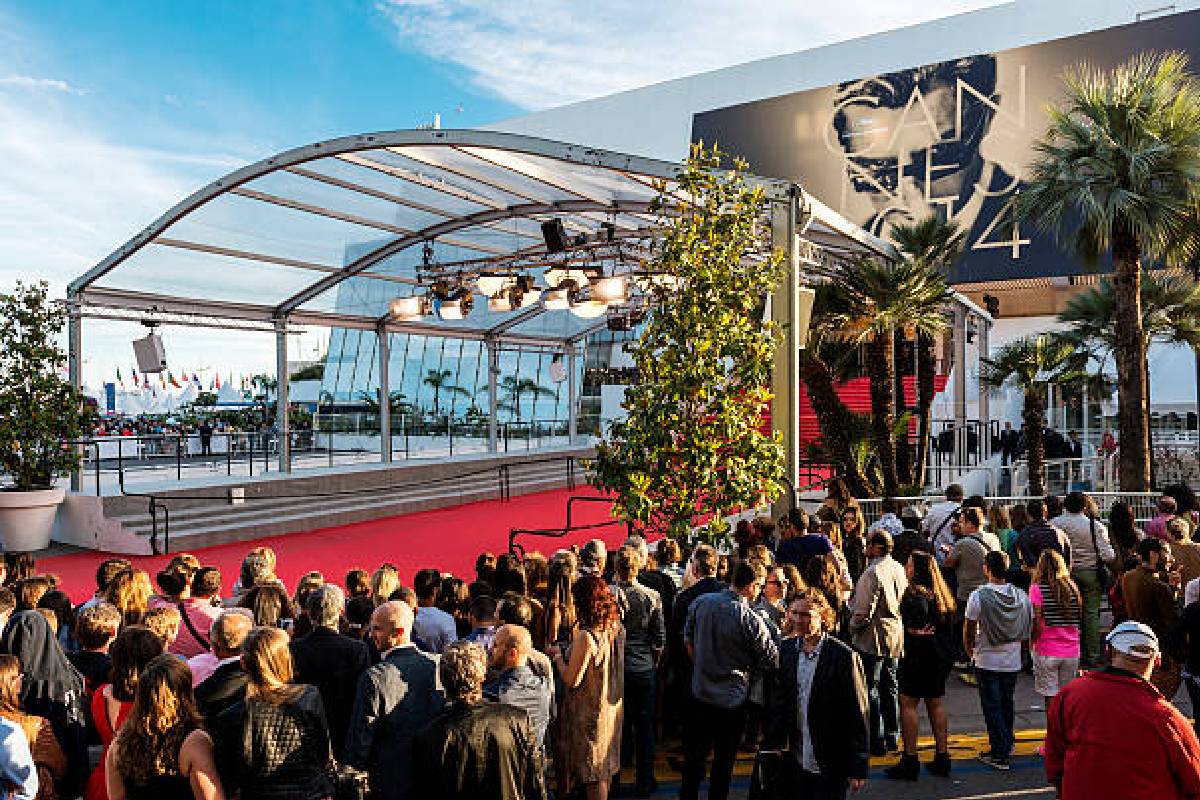 Amazing Places to Stay in Cannes
Amazing Places to Stay in Cannes: Cannes, a town on the French Riviera, is well-known for its yearly Film Festival, which typically takes place at the end of May.
The town is also frequently associated with celebrities, upscale hotels, and upscale dining.
This does not imply that it is expensive to travel to Cannes.
You must, however, make sure that you reserve these hotels well in advance.
As you are aware, the location is incredibly well-liked, and everything is sold out months in advance!
People travel from all over the world to Cannes, France, for its stunning beauty, rich history, and delectable cuisine.
Le Suquet (old town)- Cannes B and B Recommendations for Newcomers
As implied by the name, Cannes' Old Town is the area of the city that dates back to Roman times.
You will fall in love with the surroundings, the secret passageways, and the old buildings with flower-filled balconies as you stroll through the winding alleyways.
The views of the city are distinctive because Le Suquet is situated above Vieux Port! The Old Town of Cannes appears to have stayed in the past compared to the rest of the city, but that just enhances its attractiveness!
Since the majority of travelers, as you might imagine, desire to stay in this area when they visit Cannes.
The Most Luxurious Place In Cannes is La Croisette
Along the street, you may also find many restaurants, Croisette Beach, and, of course, some pricey lodging options.
Some of the most-costly hotels in Cannes are located here.
On Rue D'Antibes, just behind La Croisette, you'll also discover the main shopping district of the city.
The Casino De La Pointe Cannes is a good option if you're looking for a place to party because casinos are popular here and some of them also include nightclubs.
And I heartily recommend St. Tropez if you're looking to travel to other French Riviera destinations where you can have a fantastic time.
The famed Cannes Film Festival takes place at the Palais des Festivals, which is located close to La Croisette Boulevard in the city's core. Therefore, if you go in the spring, you can see all the famous people!
La Bocca : Cannes Resorts For Family Travel
Families visiting this region of France will love this location, which is 3 miles (4 km) west of Cannes' Old Town and city center.
If the weather is nice, you guys can go to the neighborhood's local beach and have a good time.
You can always visit the city center or Old Town, which are both close to La Bocca, to see where the Film Festival is held.
Since there are playgrounds and escape rooms, I'm sure the kids will want to stay here longer.
Check out the hotels in Nice if you're thinking about taking another family holiday to France. The location is breathtaking!
Also Read: Megacities Around the Globe