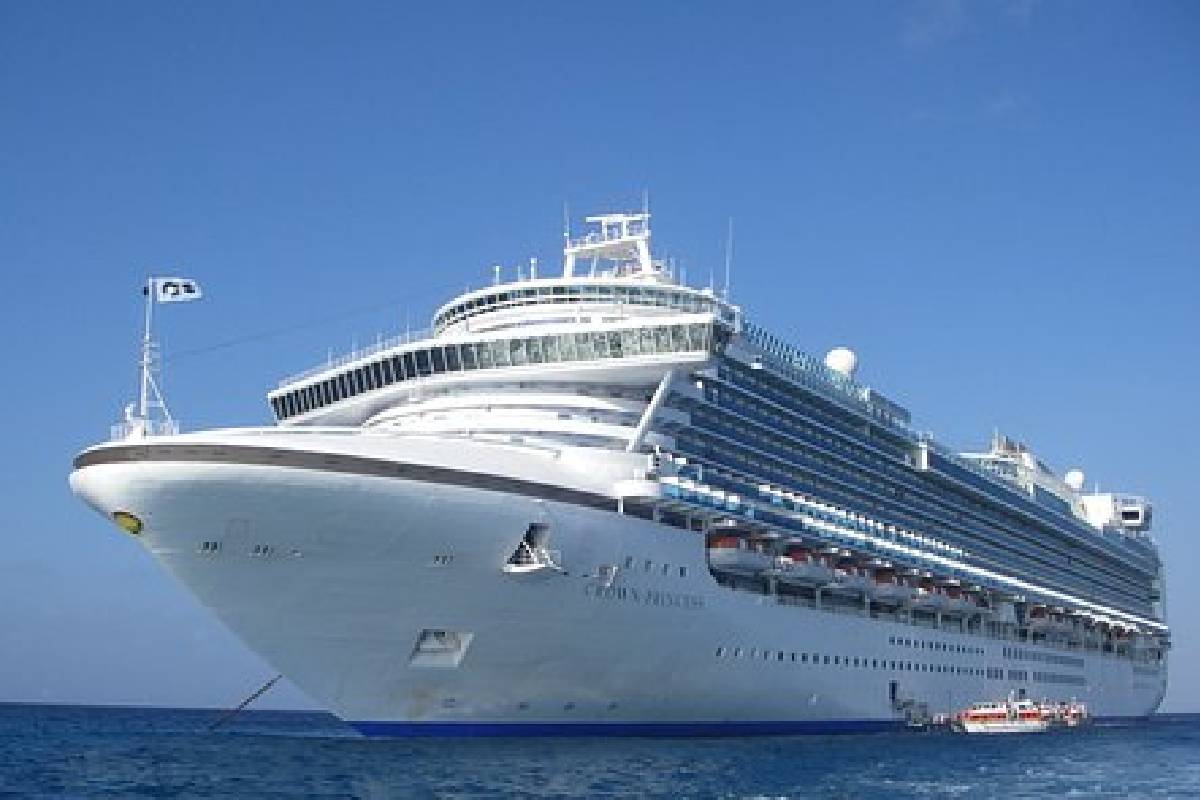 Boarding a Cruise Ship
Boarding a Cruise Ship: How do I get on my ship? Is there a check-in process like at the airport? The arrival and check-in process for your cruise can seem overwhelming and chaotic, but it's generally organized. Your cruise line will send you information about when to arrive at the port, giving a several-hour window, typically from late morning to mid-afternoon. You can show up at any time during that window.
Generally speaking, the busiest time for boarding is between noon (when most cruise lines' regular check-in begins) and 2 p.m., so we recommend arriving just before or after that window.
Bear in mind:
If you arrive too early, you might have to wait around, especially if the passengers from the previous cruise are still disembarking. You also shouldn't cut it too close; understand that if you arrive after check-in has ended, even by just a few minutes, you likely will not be allowed to board.
When you arrive at the cruise terminal, the first thing to do is locate your boarding documents (either mailed to you or printed out at home) and your identification (passport or driver's license and birth certificate), and keep them handy.
Upon entering the terminal, you'll need to show your cruise documents and go through a security line. You will need to pass through an x-ray machine and have your carry-ons scanned, but the process is not as rigorous as at the airport. (You likely won't need to remove your shoes, for example.)
Then you'll enter a large open space with roped-off lines and check-in stations. Cruise line staff will be on hand to direct you to the correct line; suite passengers and high-status past-passengers will typically go into a shorter line or separate waiting area, while regular passengers join a main line.
At check-in, you will present your ID and documents for the representative to check you in. You will also be asked to fill out a form stating whether anyone in your party has been sick lately; this is for the cruise lines to guard against norovirus and other illnesses easily spread in confined places.
In turn, they will take your picture for security purposes, give you your cruise card (an all-in-one electronic card used as your boarding card, room key, and onboard credit card) and give you a schedule of the day's events and possibly a handy map of the ship.
Note:
Some cruise ships issue wristbands in lieu of cards.
Additionally, select Carnival ships operate on a keyless embarkation system, in which passengers can pick up their cards in the mailbox outside their cabin, eliminating the extra step of having them issued in the terminal.
How to find food or bathrooms at the cruise terminal?
Terminals will usually have bathrooms for passenger use and might have some juice, coffee or cookies available.
Food will always be available once you board the ship, regardless of time.
How do I actually get onto the ship?
Once you have checking in and have your cruise card, you will either follow signs and staff members to board your ship right away. Or you'll be directing to a waiting area with instructions on when to board.
On your way to the ship, you'll encounter the ship's photographers asking passengers to pose for a picture. Often with a backdrop of the ship or a ship's life ring.
These photos will be available to purchase onboard. And if you do not want to take one, you can simply say "no, thank you" and pass by.
Once you're clearing to board, you will follow a gangway (elevated ramps) up to the ship. There, crewmembers will typically check you in via your cruise card.
You'll likely enter the ship in a public area, such as the main atrium. Near elevators and staircases, and crewmembers will be available to point you toward food. Options or your cabin (if it's open).