Countries That Require Visas for a Cruise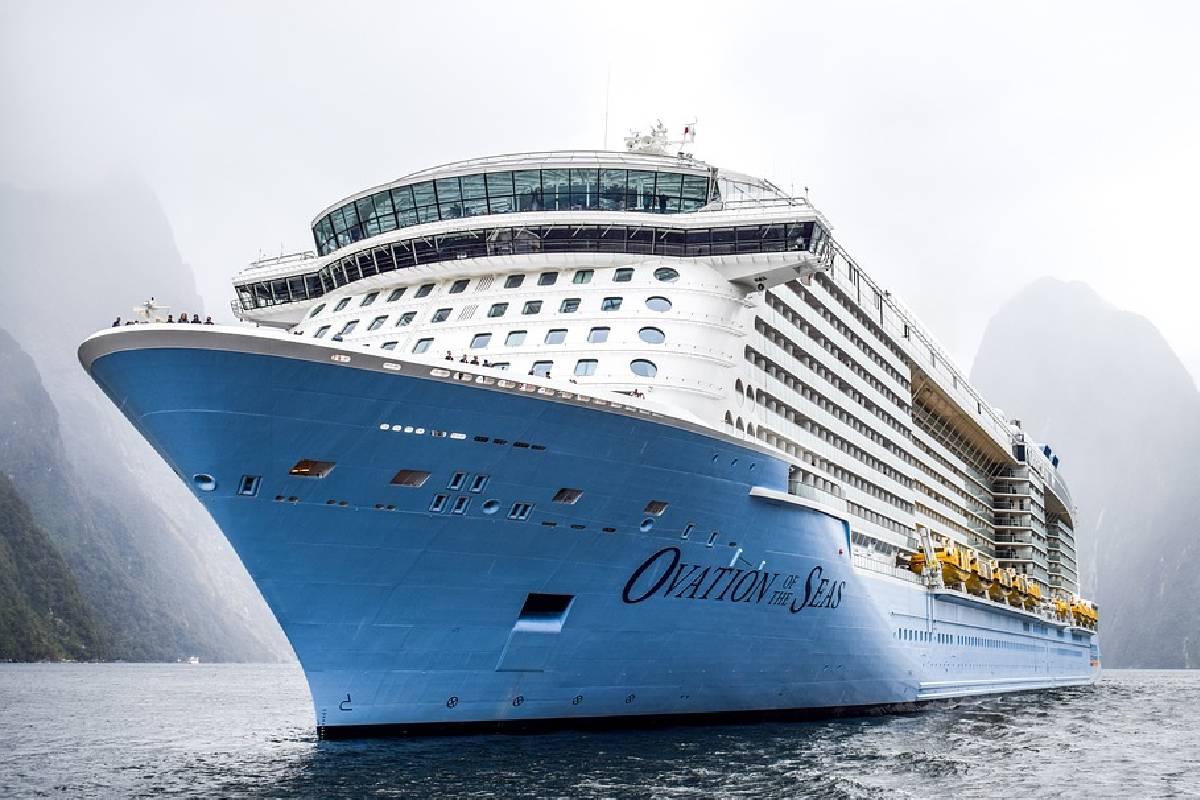 Countries That Require Visas for a Cruise
Countries That Require Visas for a Cruise: The answer to the frequently asked topic of whether or not you need a visa in addition to a current passport for your cruise is fairly tricky. There are a few nations where the cruise line may arrange visas when you arrive in port.
In all other circumstances, the cruise line may just let you know that you could need one, but they may be evasive about the specifics of the visa requirements and how to obtain one if you do.The Cruise Critic discussion forums can be a valuable tool. Look for or contact other travellers who may have information about recent visa experiences with reference to particular ports of call.
Entry Fees
Sometimes, a formal visa isn't even necessary for entry.
New Zealand will start requiring the Electronic Travel Authority (ETA), a procedure that will cost less than $10 and continue for two years, starting October 1, 2019. (There will also be a $24 International Visitor Conservation and Tourism Levy.)
Visitors from the United States will need to register with the European Travel Information and Authorization System (ETIAS) in advance of travelling to any of the 26 European Union members that make up the Schengen Area starting in 2021.
The brief online application will cost roughly 7 euros and continue for three years, but it's not a full visa.
Even if you do not intend to disembark, it is crucial that you have a current visa for any ports of call that do.
Emergencies could arise, either on your end or on the ships, necessitating an unanticipated requirement for a visa.
Australia Cruise Visas
U.S. citizens travelling to Australia by cruise ship may apply online for an electronic visa for a charge of $20 AUD, which must be paid with a credit card.
Cruise Visas for Bahrain
The application for Bahrain's two-week tourist visa is available on the official website.
Brazil Cruise Visas
Visas are no longer needed for American citizens visiting Brazil as of June 17, 2019.
Cruise Visas for Egypt
In Egypt, a visitor's visa is necessary. If you travel by cruise ship, the visa is typically taken care of for you on board. You can obtain an electronic visa at the airport or online before you arrive if you are arriving by air (such as when taking a river cruise).
For $25 USD, U.S. residents can purchase a 30-day, renewable single-entry tourist visa at the airports of Egypt; a multiple entry visa is also available for $60.
The Cruise Visas for Ghana
It is necessary to obtain a visa ($60 for a single entry), however ships calling at Ghana typically take care of this for its passengers.
Cruise Visas for India
There is now an online electronic visa application available.
There are also normal 10-year tourist visas and transit visas, which are valid for stays of no longer than three days.
Both of these alternatives offer online forms, but they must be printed and submitted in person or for an additional fee through an Indian consulate.
The Cruise Visas for Jordan
Jordan requires visitors to have a visa, however most cruise liners will take care of this for you.
Cruise Visas for Kenya
Both single-entry and multiple-entry electronic visas are available from Kenya, however the majority of cruise ships that dock there will process the appropriate one for you.
The Cruise Visas for Madrid
The cruise line often handles obtaining visas for guests who stop in Madagascar, but you must have at least three blank pages in your passport.
Cruise Visas for Myanmar (Burma)
For $50, you can apply for an electronic visa to Myanmar online.
According to the website, you can enter at different ports of entry, but you must select one from a drop-down selection.
It could be safer to let your cruise liner process the visa since none of the ports of entry on the list are cruise ports.
All of the cruise lines currently making stops in Myanmar offer this option.
Also Read: What to Pack for a Week Long Trip?