Most Beautiful Islands In The World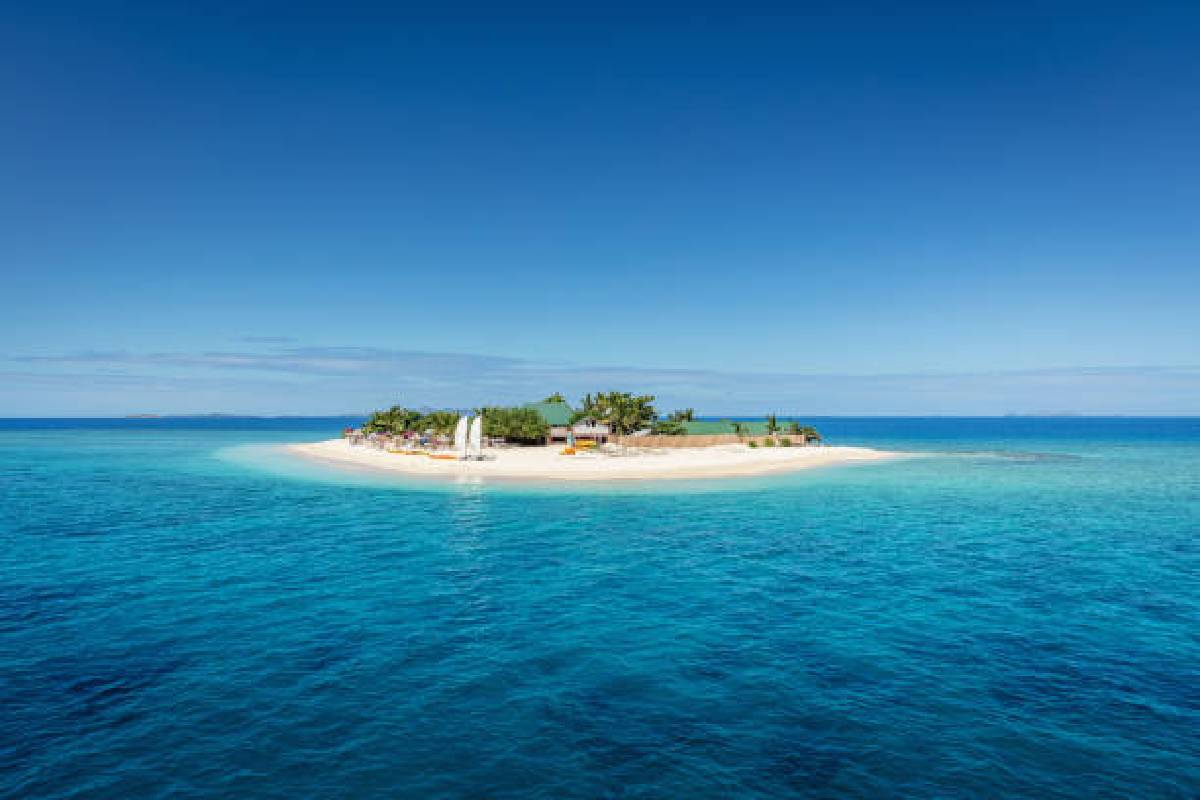 Italy's Capri is one of the most remarkable islands to visit
This is one of the world's most beautiful islands. The small Italian island of Capri is full of personality and charm. It has some of the most stunning views imaginable and also a wealth of opulent resorts, stores, and restaurants wrapped in brilliant colors.
You may discover why Capri is one of the most incredible islands in the world by taking a boat tour of the Bay of Naples and Amalfi Coast.
Greece's Corfu
Corfu should be on your radar if you're seeking a stunning island in Europe that is also reasonably priced.
Greek island Corfu had a fascinating past before being unified with Greece in 1864.
Venice, France, and England governed it.
The island's rich legacy is still clearly visible today in the variety of fortifications and palaces constructed in various architectural styles.
With renowned historical and cultural landmarks as your backdrop, swim in the calm turquoise seas.
This island is among the most stunning in the world, and it should be!
Dominica – the prettiest island in the world
Another Caribbean island country that should be on your bucket list is Dominica.
Its moniker, "The Nature Island," couldn't be more appropriate.
This island has a lot to offer to adventure seekers and those looking for a tropical winter holiday.
It has roaring waterfalls, meandering rivers, and rainforests.
You'll be left wondering where Dominica has been your entire life after taking a stroll, engaging in scuba diving, or even visiting the natural hot springs.
British Virgin Islands
The British Virgin Islands are yet another stunning island group deserving of travel.
They are a British Overseas Territory.
The four main islands and numerous smaller ones that make up the British Virgin Islands
They are renowned for their spectacular beaches, reefs, and sailing.
It's a little less developed than some of the other Caribbean islands on this list, which makes it more appealing and less traveled.
It is one of the world's most stunning and private islands.
You won't want to spend a vacation anywhere else after coming here!
 Cyprus
Cyprus is an island nation in the eastern Mediterranean Sea with a lot to offer.
It overflows with various forms of natural beauty and has a lengthy history.
Because of its location at the intersection of three continents—Europe, Asia, and Africa
You can mistake its landscapes and architectural styles for those in Turkey or North Africa.
You will want to take advantage of a trip to Cyprus if golden beaches and azure oceans appeal to you.
Whitsunday Islands, Australia
The Whitsunday Islands in Australia should be on your bucket list if you want to see the Great Barrier Reef!
This tropical retreat, which consists of 74 islands, is home to one of the planet's most exquisite ecosystems.
There are a total of six national parks that serve to safeguard the abundant marine life and spectacular coral reefs that are found here.
You can see why the Whitsunday Islands are among the most stunning in the world by sailing or diving around them.
Galapagos Islands, Ecuador
The turquoise waters and white-sand beaches of some of the other stunning islands on this list attract tourists.
Galapagos Island has something entirely different to offer.
The biodiversity on this group of islands, including finches, marine iguanas, and giant tortoises, makes it the most famous.
There is nowhere else on Earth like it.
It is not surprising that the Galapagos Islands influenced Charles Darwin's hypothesis of evolution through natural selection.
You will also be motivated if you come here!