Toronto Tourist Attractions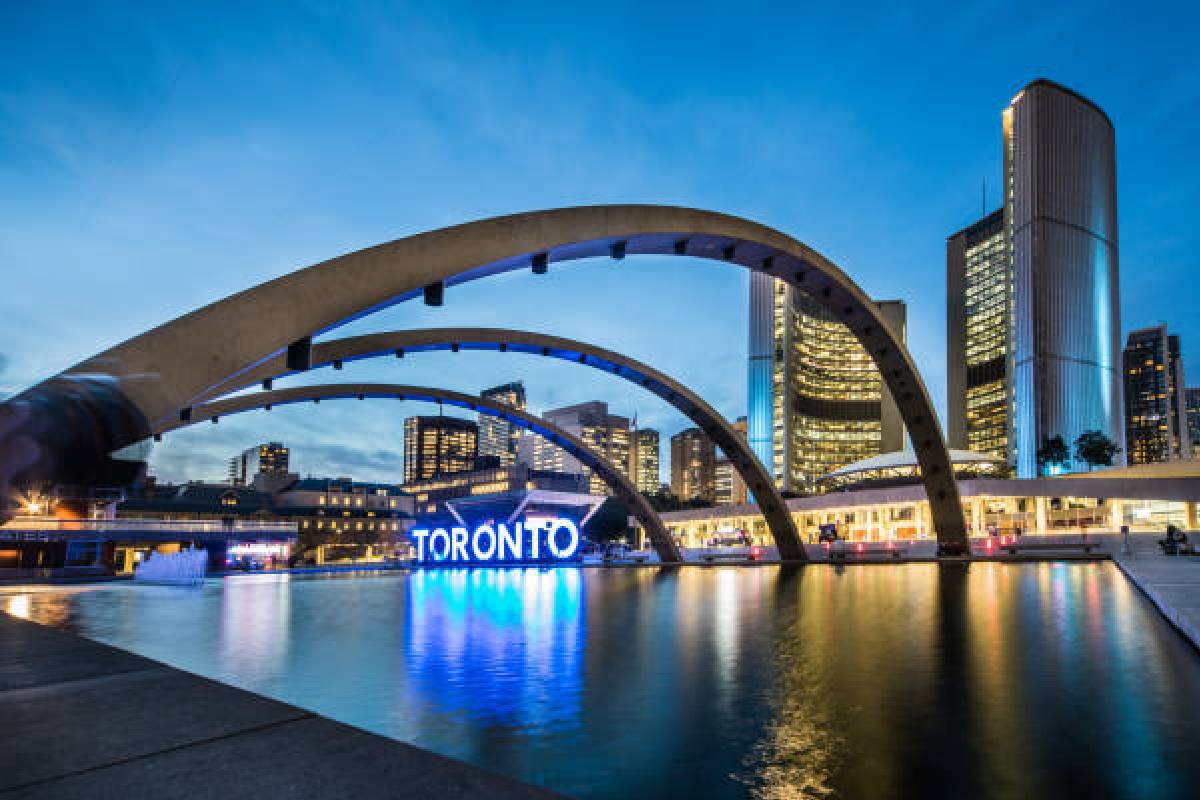 Toronto Tourist Attractions
The largest city in Canada and the capital of Ontario, Toronto, is the most diverse. It has a fusion of different places to see, including museums, galleries, castles, and vibrant markets that are subtly expressive of Toronto's dynamic culture.
Here is a list of the most fantastic attractions in Toronto that will captivate you. It includes castles, museums, and iconic structures. It cannot be easy to choose the most significant attractions in a large city like Toronto because there are so many going on.
But don't worry—we've compiled a list of the top Toronto attractions you must see.
There are many locations to visit in Toronto that will make for a pleasant experience filled with loads of fun and memories. From the CN Tower, the city's most recognizable landmark, to the culinary adventure at the Distillery District. You can browse through these top destinations in Toronto to enjoy the holiday season.
F CN Tower
One of Toronto's most recognizable landmarks is the 553-meter-tall CN Tower. It is difficult to miss while exploring the city.
The Eiffel Tower in Paris is Toronto's equivalent, and this iconic structure offers breathtaking panoramic views from its observation decks and eateries.
The CN Tower was constructed between 1972 and 1976. The Sky Pod, at 447 meters above the city, offers the most incredible vantage point, with views on clear days reaching as far as Niagara Falls and New York State.
Royal Ontario Museum
The museum is home to a fascinating collection of global natural history, art, and culture from many eras.
The building's distinctive architecture is striking, and the museum is renowned for its exceptional exhibitions that provide a global perspective on modern art.
It is now the most identifiable structure in Toronto.
Location: Toronto, 100 Queen's Park
High Park is a sizable green area with sunken gardens, hanging basket gardens, nature paths, natural ponds, and also streams home to several wildlife.
The High Park Zoo, which houses animals like bison, llamas, and  also reindeer, is also incorporated into the park.
The park offers a variety of recreational opportunities, including playgrounds, picnic areas, swimming as well as wading pools, and a picturesque train ride.
Distillery District In Toronto
The Distillery District in Toronto houses all sorts of entertainment under one roof.  Including shops, galleries, artist studios, restaurants, as well as the renowned Toronto Christmas Market, which is hosted annually.
Observe the hardwood stalls and purchase one-of-a-kind gifts for yourself and your loved ones.
You can treat yourself to excellent outdoor eating at one of these restaurants after a long shopping day.
Canada's Ripley's Aquarium
One of Toronto's most unusual and amusing museums, it stands out for its enormous underwater tunnel and moving sidewalk.
With clear views, you can enjoy the incredible marine life and the enchanted underwater environment.
As you watch the water and its inhabitants swim by you, pay great attention to them.
The address is 288 Bremmer Boulevard in Toronto.