When to Plan a Trip for a Cruise?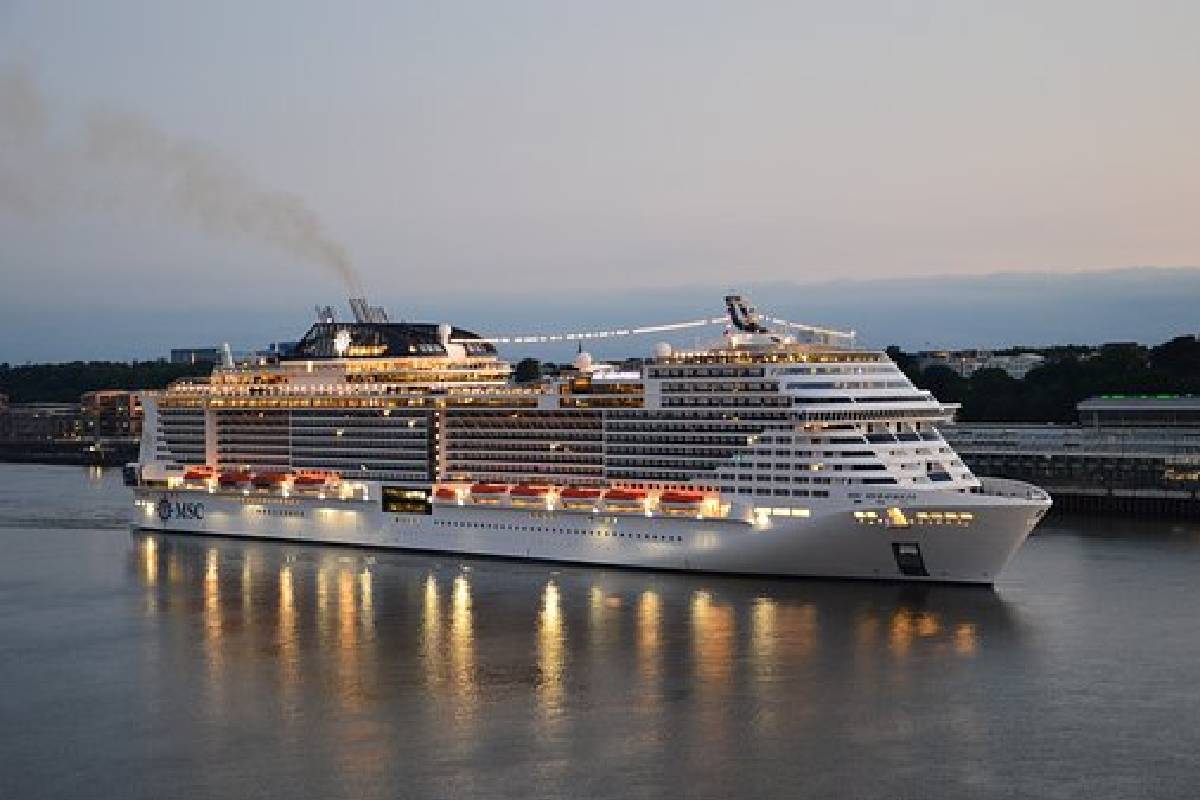 When to Plan a Trip for a Cruise
When to Plan a Trip for a Cruise?: When is the optimum time to travel to a port for a cruise if you are sailing from an international port?
Some people travel the morning before their cruise departs to save money on a hotel room, but is it worth the stress of dealing with a delay? When fly in on a cruise might be difficult for individuals on a tight budget or with little free time. To help you make the most of your cruise and your holiday time, we compare the advantages and disadvantages of flying in early for your cruise versus flying in on the day of.
You are traveling with the possibility of inclement weather
Florida may be sunny and warm, but the nation is set to see its next major winter.
Before setting sail, travelers should be aware of seasonal weather conditions that could impact their home trip and the port they will be landing at.
You are traveling Abroad
Every time you go internationally to take a cruise, you should add an extra travel day because of the long flight times, the need to clear customs.
The need to confirm your visa, and even the need to give your bags enough time to catch up with you if something goes wrong. More connectivity and security equate to more potential points of failure.
Additionally, it is generally worthwhile to spend a day learning about the local culture if you are spending the time and money to go to a foreign nation or city.
Here you would like to tack on a little sightseeing
Why not extend your holiday by flying in a day early, booking a pre- and post-stay, or both to bookend your cruise getaway?
Although some port cities are overly industrial and have few big attractions, the majority are vibrant locations with lots of food, sightseeing possibilities, and excellent places to stay.
Consider Singapore, Barcelona, Miami, New Orleans, and a long list of other cities.
Domestic stays might not be as thrilling if you have already visited the port city, but when planning your pre- or post-cruise budget, always take into account whether the port is remote or on your bucket list.
You want to make the most of that first cruise day
Even a flight that lands the day before the vacation could put you in line behind people waiting to board the ship at the cruise terminal.
Making the most of the first day of your cruise can be accomplished by getting to the ship early, something that is more difficult to guarantee with a flight.
Spend some time becoming familiar with the layout of the ship, unpack, start tanning by the pool, grab a meal to eat, and take a big breath as you relax into your blissful vacation.
Here you must, without a doubt
Save same-day flights as a last resort when you simply don't have a choice, such as when it comes to vacation time or other situations that make it tough to take an extra day.
You won't miss your cruise due to travel delays, even if your flight arrives late the night before; all you have to do is get up and hire a cab to get to the port.
You might even end up saving money
Many Cruise Critic users confess they have pals who have experienced troubles even though they claim to fly the morning of departure without any complications.
Even if a person has never experienced a flight cancellation or other travel issue that prevented them from arriving at the ship in time, it is still possible and even likely.
Saving money on a hotel stay helps the overall trip budget. But replacing luggage that was left behind while rushing to board the ship or arranging a ticket to meet your cruise at the next port of call may cost much more.
Also Read : https://evarticle.com/2022/11/09/boarding-a-cruise-ship/