Where to Stay in Marseille Areas of Interest?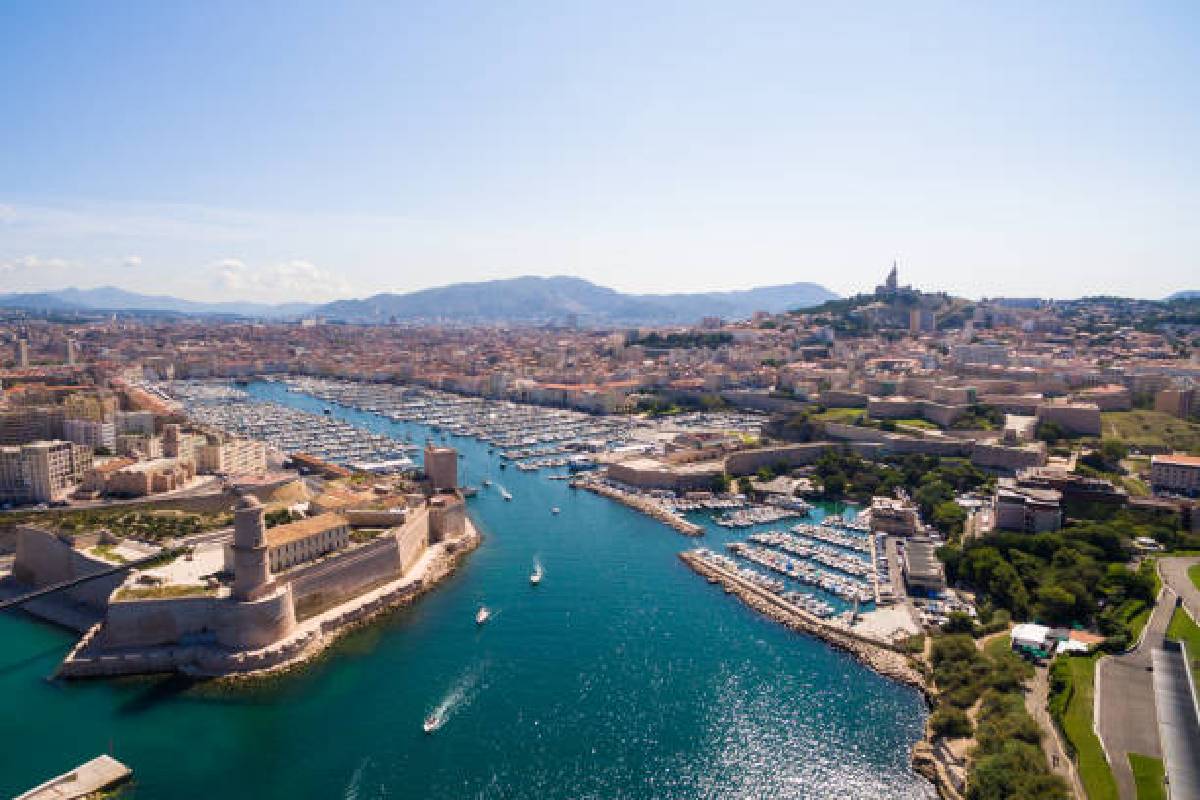 Where to Stay in Marseille Areas of Interest
Where to Stay in Marseille Areas of Interest?: Marseille, a city of old stone and the seat of the Bouches-du-Rhône department, is much more than just a historic port city; it is situated close to the Mediterranean Sea in southern France.
Given its geographical remoteness and the hills surrounding it, the city has a natural harbor and is a beautiful seaside city, making it ideal for travelers like you!
Your lodging is one of the most crucial things to arrange while visiting a new place.
To help you choose the ideal location, I'll break down all the top Marseille neighborhoods where to stay in this guide and offer the best hotel options for each budget.
Since it is the heart and spirit of this unique little city, the Old Port (Le Vieux Port in French), it is the ideal region to stay in.
Old Port – A first-time Rental Location In Marseille
Although it may be old, the Vieux Port is still very significant to the city, and it wouldn't be overstating things to say that Marseille's Old Port is its heart and soul.
It is now one of the most prominent French ports connecting to the Mediterranean and a gathering place for visitors and fishermen.
Be sure to take a morning stroll by the water and purchase fish from one of the many little vendors surrounding the port.
It doesn't get any fresher than that, considering the fish was caught right here!
The area's views, celebrations, history, and cultural boom all speak for themselves.
This harbor is the primary tourist destination in the city because there is so much to see and do there.
Le Panier- Best Area to Stay For History and Museums
Visit Le Panier if you share my belief that learning about a city's history is the only way to truly feel at home there (the Basket in English). As one of the city's older neighborhoods.
Additionally, the area becomes a center for artistic expression.
It is, without a doubt, the perfect spot to go if you want to find a few unique trinkets to take home with you or perhaps some fresh food from one of the best markets in Marseille, the Marche de la Joliette.
It comprises narrow winding alleyways surrounded by little cafés and colorful stores.
The sheer quantity of staircases in Le Panier is what sticks out, other than the vibrant murals.
There seems to be at least one staircase leading up to almost every rental unit or café.
What they are doing with all the ground levels is a mystery to me!
Cinq Avenues -Best Neighborhood For Families
It is centered around the Palais Longchamp, a stunning big park with numerous green areas. A magnificent monument and botanical gardens.
The Palais Longchamp is also where the Museum of Natural History and Fine Arts is located.
All of this demonstrates that there are works of art and historical relics scattered across this region. Which I suppose should be anticipating from a city as old and full of legends as Marseilles!
The city's central railway station is also conveniently close by. Making it quite simple to travel across the city and the surrounding area.
It is situated just northeast of the Old Port. Making it simple to visit all the city center attractions with a brief metro trip.
Also, Read https://evarticle.com/2022/11/10/utahs-top-destinations/.