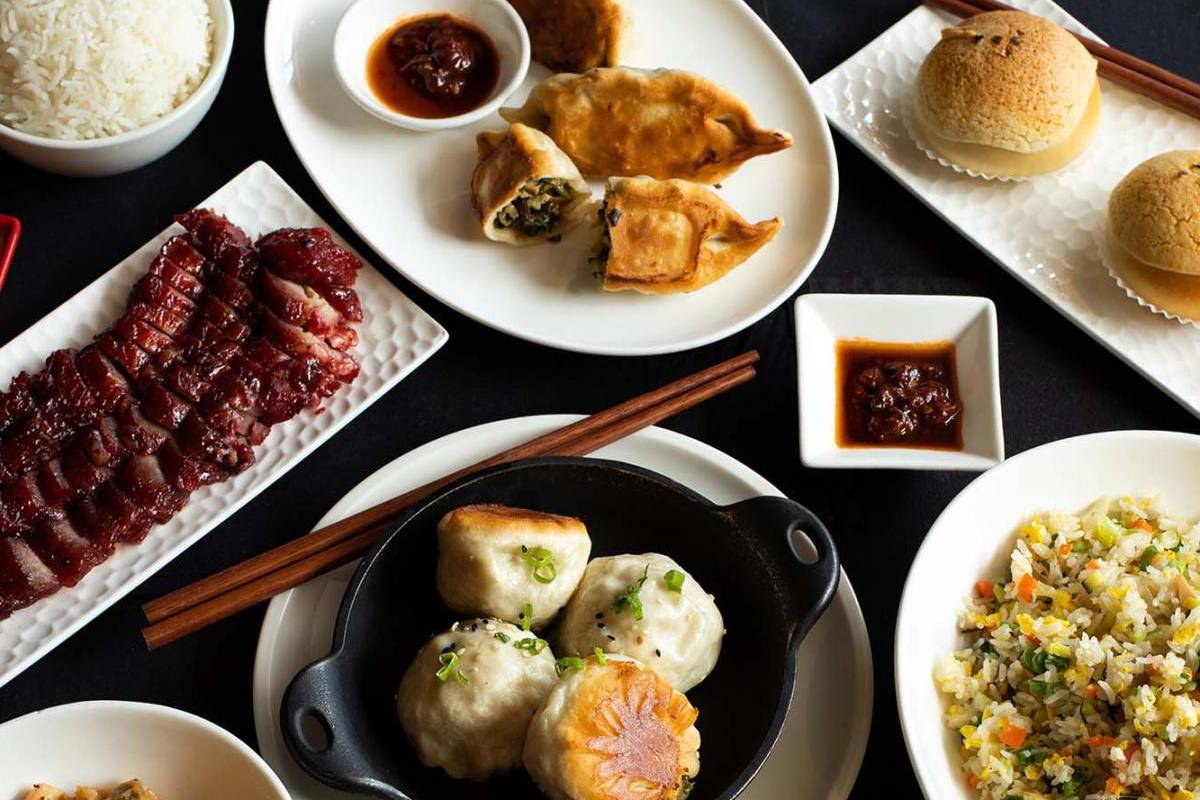 Introduction
All Day Kitchens – All Day Kitchens is an American food tech company in San Francisco, California. It has 51-100 employees and 21 investors. Andro Radonich and Matt Sawchuk are the Co-founders of All day Kitchens. Ken Chong is the Co-founder and CEO of the company. The company also receives series C funding. It has supported many satellite kitchens and now aims at expanding it to independent restaurants.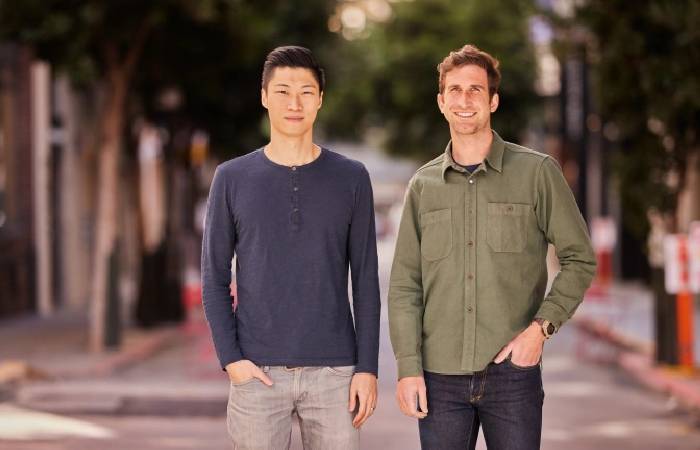 Here are some of the employee profiles of All Day Kitchens :
1. Ken Chong – Co-Founder and CEO (left)
2. Matt Sawchuk – Co-Founder (right)
3. Zayn Hamrick – Head of Real Estate
4. Cris Valerio – Head of Product
5. Brandon Giando – Head of Market Launch & Expansion
6. Cameron Lewis – General Manager
7. Sam Wang – General Manager
About All Day Kitchens
Restaurants can reach takeout and delivery consumers with All Day Kitchens' network of nearby satellite kitchens for a low initial outlay. Uber employees Ken Chong and Matt Sawchuck founded it in 2018.
All Day Kitchens more than doubled the number of satellite kitchens in its network and intends to quickly launch at more locations. The number of restaurant partners on the platform has multiplied four times in the past year, with over 15 locations operating in the Bay Area and Chicago.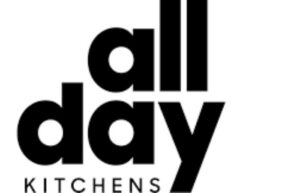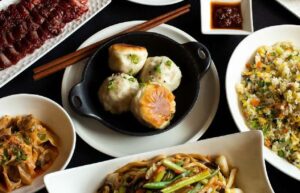 Local businesses include Honey Butter Fried Chicken, Mott St, HaiSous, 90 Miles Cafe, Cheesie's, China Live, Dosa, and Mac 'n Cue by International Smoke from Michael Mina and Ayesha Curry have worked with All Day Kitchens.
As an alternative to the conventional warehouse ghost kitchen concept, the company positions its enterprise. With participation from GIC in the most recent funding round, led by Lightspeed. Alex Taussig joined the board as a director while Jeremy Kranz served as a board observer.
Along with new investors Tishman Speyer, Lime CEO Wayne Ting, and Forward co-founders Adrian Aoun and Ilya Abyzov, the round also included existing investors Andreessen Horowitz, Founders Fund, Khosla Ventures, and Base10.
What is Series C Funding?
The purpose of Series C fundraising is to get a business ready for an acquisition, an IPO, or a large expansion that might involve an acquisition. Although some organizations pursue subsequent rounds to raise more money, it's typically the final fundraising stage a startup goes through.
Companies that look for Series C capital are no longer startups. They have a committed following of customers and a well-known brand, yet they are still developing as mature companies. Due to the low risk, tested business model, and opportunity to support a company that might become worth billions, private equity firms, hedge funds, and investment banks frequently contribute to this round of funding. In 2020, the typical Series C investment was around $59 million.
All Day Kitchens Aims To Venture into Independent Restaurant's Delivery Network:
Ken Chong and Matt Sawchuk came up with a different strategy. It is for small, independent businesses that couldn't afford the up-front fees for expansion. In 2018, they established All Day Kitchens to work with restaurants to distribute their cuisine throughout the city. It was possible via a network of satellite kitchens without having to pay any up-front expenditures.
Their design places scattered kitchens nearer to customers in commercial and residential environments. According to CEO Chong, when a new restaurant joins the platform, its food automatically ships to all of its locations, streamlining the expansion of eateries into expansive geographic areas and delivery zones. Customers can order from many restaurants at once using the approach, and everything will be delivered at once.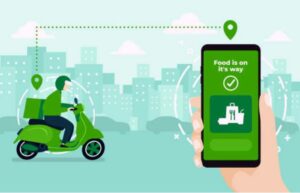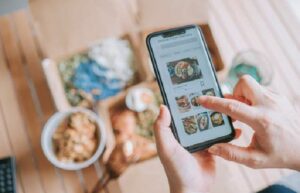 A $65 million Series C round of financing led by Lightspeed Venture Partners with GIC has been announced by the food technology and logistics company. It supports growth into new markets, R&D, and also recruiting. Along with new investors Tishman Speyer, Lime CEO Wayne Ting, and Forward co-founders Adrian Aoun and Ilya Abyzov, the round also included previous investors Andreessen Horowitz, Founders Fund, Khosla Ventures, and Base10.
All Day Kitchens has now received $102.5 million in funding as a result of the new investment. It is the most recent startup in the ghost kitchen sector to obtain money in a booming market that also includes robotic kitchens like YPC, Muy, and JustKitchen.
The idea that restaurants are late adopters is the element that, in all honesty, surprised and struck Chong and his team. Like Uber, the fundamental problem is that nobody was creating something like this for them. All Day Kitchens are focusing on restaurants because there are many consumer-oriented apps available.
The restaurant partners are constantly striving for advancement. In exchange for the investment, Jeremy Kranz of GIC and Lightspeed partner Alex Taussig will both become directors on the company's board of directors.