Walmart Neighborhood Market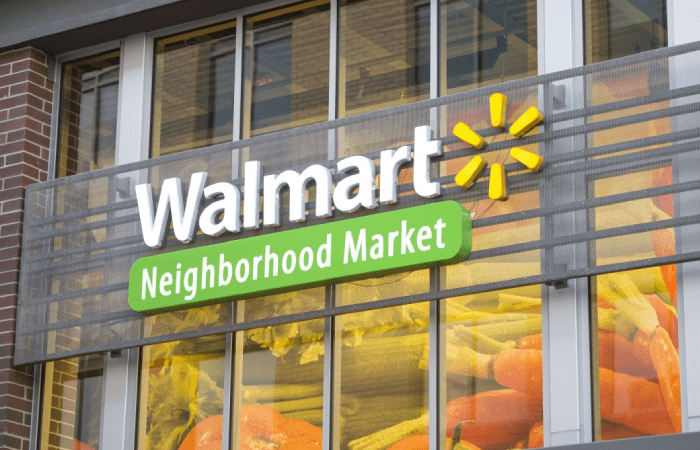 Walmart Neighborhood Market: Contrary to ordinary Walmart stores, Walmart's Neighborhood Markets are typically found in metropolitan areas. Additionally, they are allegedly one-fifth the size of Walmart Supercenters.
About Walmart
Walmart is renowned for its affordable rates and dedication to offering customers reasonable prices on a wide range of goods every day. The business provides a huge selection of things, including food, apparel, electronics, household goods, and more. Walmart has become a well-liked shopping location for many customers thanks to its approach of providing a wide selection of goods at reasonable rates.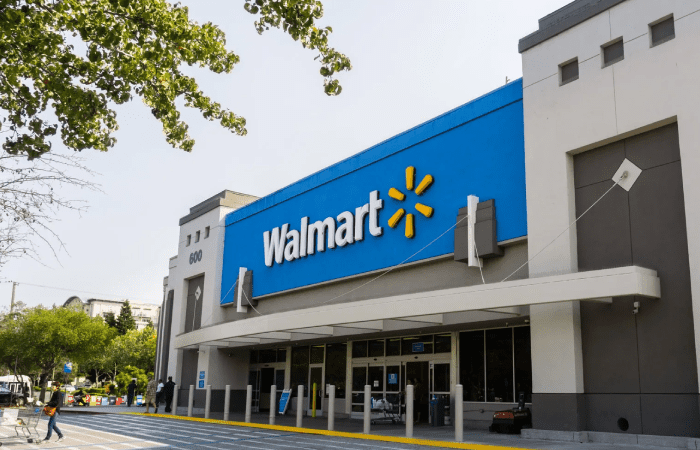 Based in Bentonville, Arkansas, Walmart is one of the biggest global retailers. Sam Walton founded Walmart in 1962, and since then it has expanded to operate over 10,500 stores in 24 countries, establishing itself as a major player in the retail sector. With more than 2.2 million employees worldwide, the corporation is one of the biggest employers in the world. As of January 2023, Walmart has a total of 3,572 supercenter stores and 781 neighborhood markets.
What is a Neighborhood market?
A neighborhood market is a grocery or specialty market that caters to the everyday shopping needs of the nearby residential neighborhoods and is pedestrian-oriented. It offers food products packaged for preparation and consumption away from the store.
In some communities, Walmart runs a particular style of a smaller-scale retail store called a neighborhood market. These stores specialize in offering a more constrained assortment of groceries and household goods and are often significantly smaller than Walmart's standard Supercenters.
Things You NEED To Know About the Walmart Neighborhood Market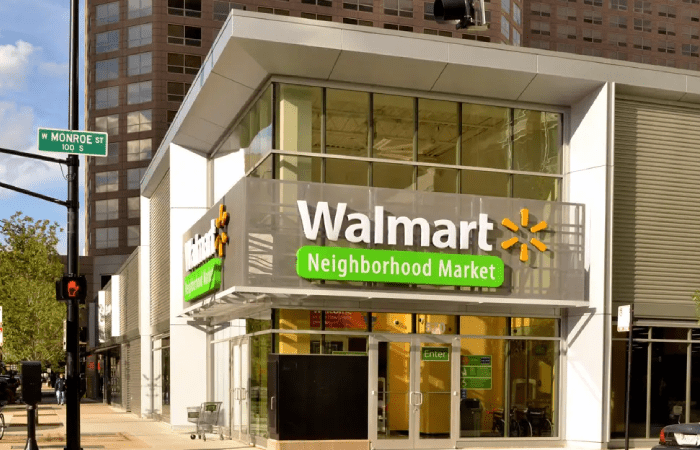 A smaller-sized grocery shop that is a component of the Walmart network is called Walmart Neighbourhood Market. These shops are generally found in urban or suburban locations where a larger Walmart Supercenter might not have adequate room. Since opening the first Walmart Neighbourhood Market in Bentonville, Arkansas, in 1998, the company has opened hundreds of additional locations all across the country.
The purpose of neighborhood markets is to make it easier for customers to acquire groceries and other household necessities. It is possible without having to visit a larger Walmart location. Neighborhood markets nevertheless provide a wide range of goods, including fresh fruit, meat, dairy, bakery goods, and household necessities, despite their reduced size.
These shops are easier to reach because they are typically situated in more convenient places. They are smaller than typical Walmart Supercenters. With fewer options and shorter checkout lines, they also provide a more efficient shopping experience.
The range of goods is available at Walmart Neighbourhood Market. Despite being tiny, these shops have a large selection of items, including store- and national-brand goods. Customers may now find everything they require at one location. It includes fresh meat and veggies as well as toiletries and cleaning goods.
Additionally, it provides a number of services that shoppers would anticipate finding at a bigger Walmart store. For instance, many local markets offer pharmacies where shoppers may pick up over-the-counter medicines and complete prescriptions.